Views :1282
Recommendation:
Votes:0
Discuss:0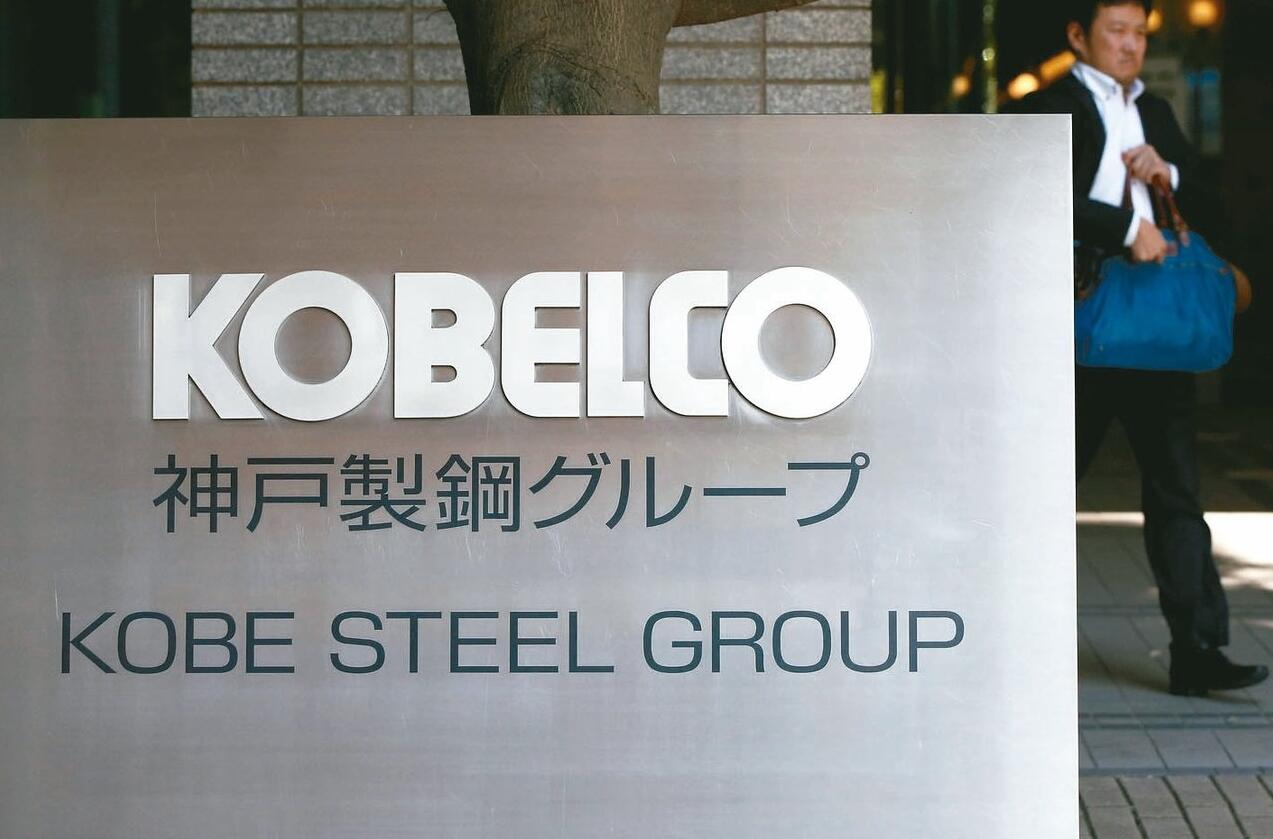 KOBELCO announced it will increase the capacity of cold formed wires in China.These wires will be used to manufacture bolt, nuts and other critical parts for cars.
The company invested JPN 900 million to boost the capcity of its special steel wire processing plant in Pinghu City, Zhejiang Province China. The plant will reach full operation during March to June in 2020.The monthly capacity will increase 30% to 5,500 tons.
The reason behind this additional investsent is that the company saw the potential growth of automotive demand in China. The plant's wire drawing machines will be increased from 8 to 11 sets, and the heat treatment furnaces from 6 to 8 sets.
2019-02-12