Views :768
Recommendation:
Votes:0
Discuss:0
Mexico City, June 3, 2019. – Mexican industries are facing important challenges in today's global economies, and export manufacturing and the automotive industry are two of the key players that are moving faster to find solutions for their industries. Fastener Fair Mexico (June 19-20, WTC Mexico) will feature keynotes that will shine a light for attendees looking for answers in these strategic industries.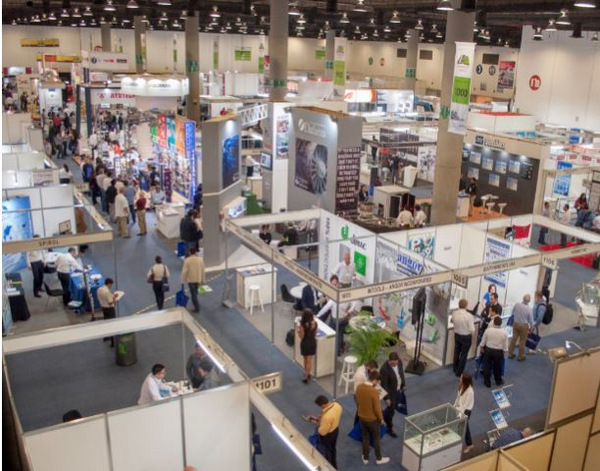 "The Fastener Fair Technology Conference is a unique opportunity for speakers and attendees to share expertise and network with industrial fastener professionals," said Melissa Magestro, Executive VP of Mack Brooks Exhibitions Inc., organizers of the Fastener Fair events in the world. "The National Council of the Maquiladora and Manufacturing for Exportation Industry –INDEX, and the National Industry of Auto parts - INA, will deliver keynotes this year; also, a member of the Automotive Cluster of the State of Mexico will also participate as speaker, and Sebastian De Lara will offer a special session about the challenges of Mexican economy nowadays," continued Magestro.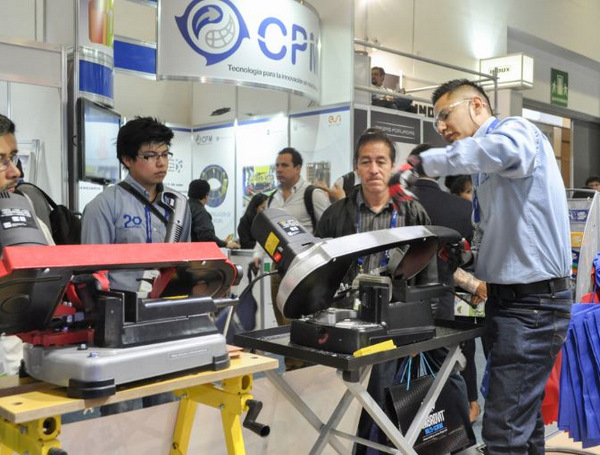 The Fastener Fair Technology Conference will take place concurrently with the exhibition and will open each day with a challenge and solution keynote. Luis Aguirre Lang, president of Index, will be the keynote speaker for the opening day, with the conference: Present Outlook and Economic Challenges of the Mexican Export Industry, in which he will examine the challenges of companies to prepare themselves as suppliers and not to be excluded from the opportunity to join the value chain of exports.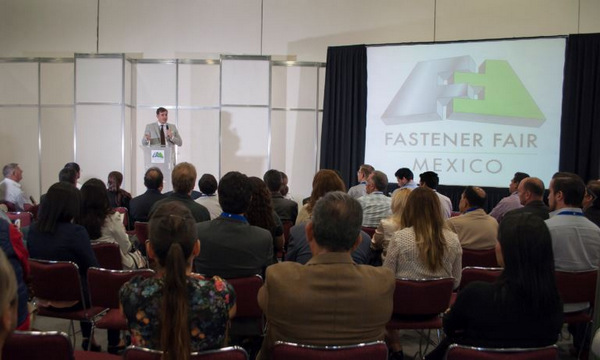 "The automotive industry in Mexico has developed large companies in the country in the last ten years and presents great challenges in the future, to maintain and continue growth. We are facing external and internal challenges in Mexico, so we need to work together to move forward", said Oscar R. Albin, CEO of INA, about his keynote, Challenges of the Automotive Industry in Mexico.
Conference program includes topics on industrial fastening technology, innovations and solutions, with a focus on maintenance and repair topics, brought by leading companies such as The Valdan Group, Ovako, Fastenal, MacDermid Enthone Industrial Solutions, Dassault Systèmes and Southwind International, and the Fastening and Joining Research Institute; as well as a conference from Sebatián de Lara, who will walk us through the Mexican Economy Challenges and what to expect in the future, for the closing session at the end of the first day, right before the show's welcome party.
Each session will be great opportunity for education and training for the fastener supply chain that will attend Fastener Fair Mexico, including OEM end users, distributors and wholesalers.
Show floor will feature a wide range of international suppliers from China, Germany, Mexico, Spain, Taiwan and the United States. This fifth edition will confirm the importance of the fastening and fixing technology for the industries and manufacturers in Mexico.
Fastener Fair Mexico's new one to one business meetings, designed for decision makers from large companies across the country, is also open and interested professionals looking for new suppliers of industrial fastening solutions are welcome to apply on line.
"With a wide product selection on the show floor, a conference focusing on innovative solutions and our new business meeting program, we are expecting to have this year, the best edition of Fastener Fair Mexico", concludes Magestro.
Registration to Fastener Fair Mexico 2019, exhibition and conference, is available at fastenerfair.com/mexico
Advance registration is $100 pesos and on site registration is $ 200 pesos, and includes access to show floor, conference and welcome party. For more information please contact mexico@fastenerfair.com Tel. +1 312-809-9260.
* * *
About Mack Brooks
Fastener Fair Mexico is organized by Mack Brooks Inc., a subsidiary of the Mack Brooks Exhibition Group based in St. Albans, UK, which has branches and partner companies in France, Greece, Italy, Poland, Russia, India, China and the USA. The Mack Brooks Exhibitions Group has been organizing industrial trade fairs around the world for almost 50 years. As a privately-owned, independent and professional show organizer, the company organizes a program of highly specialized trade exhibitions throughout Europe, Asia and the Americas, in the fields of engineering, transport, metalworking, information technology, textiles, food and beverages, railways, construction, tunneling, printing, converting, airport management and aviation. The Group also publishes related directories, magazines, sector reports and Internet sites. Visit Mack Brooks Exhibitions online at www.mackbrooks.com.
2019-06-04