Views :346
Recommendation:
Votes:0
Discuss:0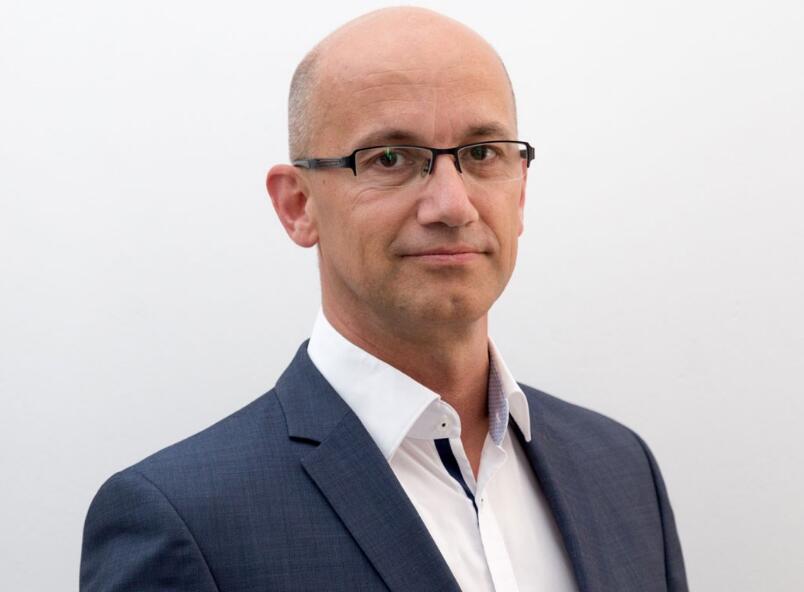 Nedschroef has announced that Dr Matthias Sckuhr will be appointed as its new chief executive officer. Dr Sckuhr will take this position per 1st September 2019 and will succeed Dr Mathias Hüttenrauch, who will remain liaised with the company as an advisor to the board of directors until 31st December 2019.
With the appointment of Dr Sckuhr, coming from Vibracoustic, the global leading supplier of NVH solutions for the automotive industry, after almost eighteen years, Nedschroef prolongs its high-level knowledge and experience within the automotive sector within the Board. Dr Sckuhr's addition to top management therefore allows the company to continue its strong focus on innovation, advanced solutions and services within the mobility industry.
Dr Matthias Sckuhr obtained his doctorate in mechanical engineering at the University Karlsruhe. He later worked in various international positions at Freudenberg and Vibracoustic. He has twenty-two years of professional experience, thereof twelve years in management positions with full profit and loss responsibility. In his last position Dr Sckuhr led the Business Unit DRIVE Solutions at Vibracoustic in the role of executive vice-president. Prior to that position he was regional president in Asia Pacific based in China.
"I am very happy and excited to join Nedschroef and take on this position. I look forward to continuing to build on Nedschroef's positive development during the past and to leverage my experience for the joint success with the team," said Dr Matthias Sckuhr.
"We are very glad to get Dr Sckuhr on board. We shall fully support him to lead the whole team for the long-term success of Nedschroef in the challenging global market with full opportunities," commented Mr Zhiyan Zhou, chairman of the supervisory board.
Source: Fastener and fixing
2019-08-21