Views :271
Recommendation:
Votes:0
Discuss:0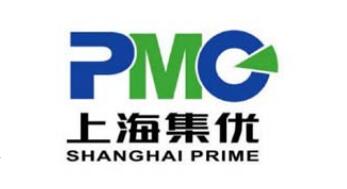 Shanghai Prime Machinery Company Limited reported 6-month profits attributable to shareholders at RMB 114.7 million ended on June 30 this year, down 38.4% and therefore there would be no dividend payout.
In the first half of 2019, the European and Chinese automotive market weakened, the demand from China's thermal power plants declined, the trade condition between the U.S. and China was unclear, and the overall industrial production was slowing down. In this backdrop, the Company's income in the first half of 2019 dropped 4.9% to RMB 4,485 million from the previous period mainly due to the decreased income from the fastener business. The overall gross profit margin was relatively stable between the first halves of 2019 (at 19.3%) and 2018.
The total operating expense was RMB 711 million. Compared to the first half of 2018, sales and distribution expense were down 10.8% and administrative expense was up 8.0%.
EBITDA in the first half of 2019 was RMB 318 million. Compared to the first half of 2018, the profits attributable to the owners of the Company dropped 38.4% to RMB 115 million in the same period of 2019.
www.chinaFastenerinfo.net
2019-09-18