Views :501
Recommendation:
Votes:2
Discuss:0

China Worldbest Holding Ltd. is a professional fastener trading company which obtains the rights of self-managed import and export. It is mainly engaged in machinery, industrial equipment, and general hardware, with abundant categories of more than one hundred sorts.
Guided by the spirits of "excellence, development, cooperation and enterprise", China Worldbest Holding takes initiatives in exploring both domestic and foreign markets, whose customers cover more than 30 countries and regions in Europe, America, Africa, and Asia.
It is reported that China Worldbest Holding achieved extraordinary development during 14 years, turning from an unknown company to an excellent one, being a legend in China fastener industry for its rapid growth.
Today, Mr. He Qi, general manager of China Worldbest Holding Ltd., shares his story on how to embrace dream and seek growth in a fast changing global economy.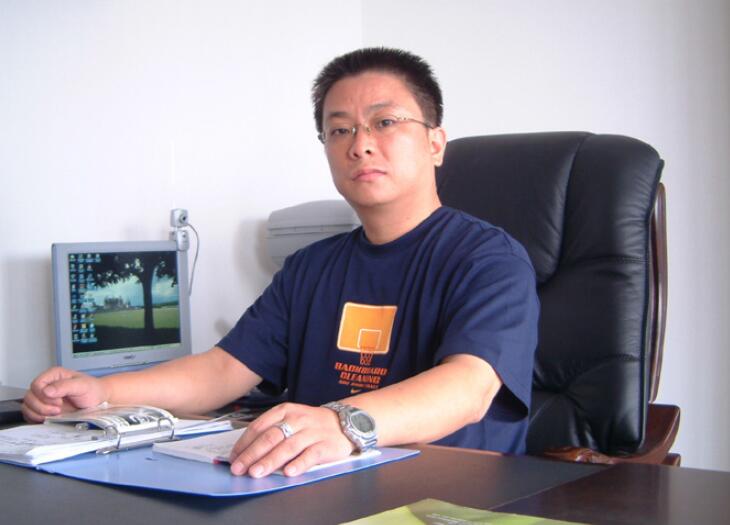 He Qi, General Manager of China Worldbest Holding
Where the Dream Took Off
In 1989, He Qi was assigned to a state-owned screw factory after graduation. It was an old state-owned factory with more than 1,000 workers and it was an influential one both at home and abroad. Majoring in industrial electrical automation, he was assigned to the equipment department where he learned fastener making processes, such as wire drawing, cold heading, thread rolling, heat treatment, surface treatment, packaging, etc. and began to get familiar with fastener industry. He had worked at this job for 10 years.
However, the 10-year stable work never ceased his passion: He wanted to go outside for the wonderful world. Therefore, he made an important decision: I wanted to start my own business.
In 2005, He Qi established China Worldbest Holding Ltd. with registered capital of 1.08 million yuan, which marked the beginning of his business career.
The beginning was always difficult. The first few months went so uneasy that none orders were received. He Qi had to work around the clock to find business opportunities on the internet. Hard work really paid off. His sincerity finally made an Indonesian customer moved, from whom he received his first order.
When mentioning this order, He Qi recalled, "I remember quite well that the Indonesia customer ordered soft black iron wire and prepaid 80,000 US dollars. He bought several batches, 200 tons for each batch. After I first inquired about the price from a wire factory in Zhangjiagang, the customer accepted the price. And then when I inquired about the price from another factory in Tianjin, to my surprise the unit price in Tianjin was 200 yuan lower than that in Zhangjiagang. Therefore, I got my first pot of gold. First customer + hard work = opportunities for success."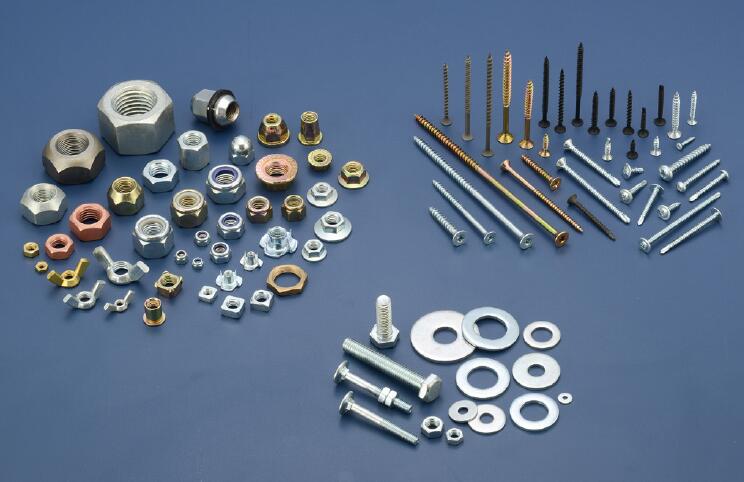 The Way to Embrace Dream
Soon afterwards, He Qi led his excellent team to a well-managed company. After 14 years of endeavor, China Worldbest Holding grew strong and made great achievements. Today, China Worldbest Holding has cooperated with more than 100 factories, being an all-round fastener supplier. Its products, such as bolts, nuts, washers and screws, are popular in the international market. It has extended its product ranges to riggings, wire ropes, iron chains, which are well received by foreign customers.
He Qi concluded, "It is trust that makes us survive in the fierce competition." Also, his trust haswon many long-term customers. He Qi recalled that he was not able to receive payment from his customer who went bankruptcy in the financial crisis in 2008. In spite of this, He Qi paid full amount to the factories. If trust makes He Qi stand up in fastener industry, his considerate attitude enables China Worldbest Holding to go popular in foreign market.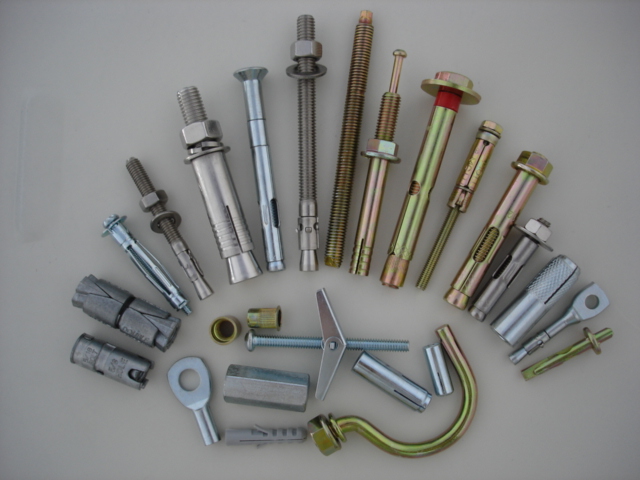 He Qi noted, "It is very important to offer the best service to customers, so we attach great importance to enhance professionalism of our staff in order to satisfy customers' requirements. Only if we are considerate to our customers can we achieve long-term development."
Strengthen Innovation, Focus on Value-Added Products In recent years, the market competition has become increasingly fierce. Coupled with factors such as global economic downturn and sluggish foreign trade, many fastener companies are facing severe challenges. He Qi analyzed, "Under the current situation, the profits of low and mid-end products are relatively low. The low-cost advantage is disappearing. Therefore, the transformation from low-end products to high-end ones must be achieved as soon as possible. We are continuously putting more effort into technological innovation and machinery upgrade to improve our product quality and diversity. We now have great flexibility in building customized, value-added products such as stainless steel and brass non-standard parts, based on the drawings or samples from our customers."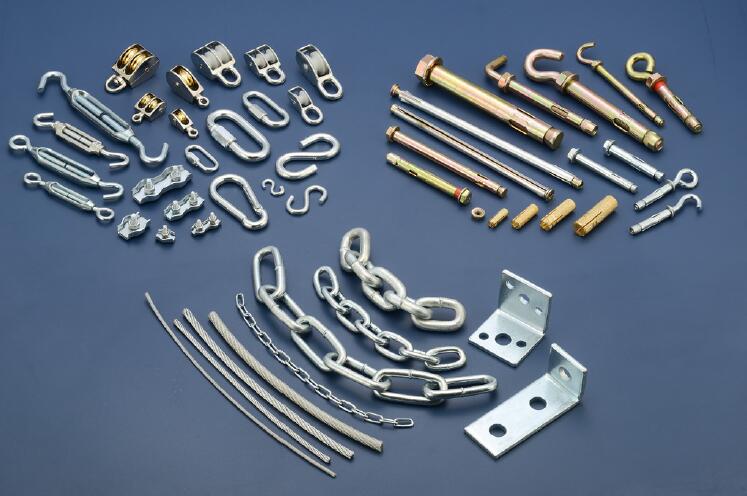 When asked about the future, He Qi still shows great confidence despite the challenges mentioned above. He believes that there's still going to be a strong demand for fasteners – they are undeniably one of the most crucial components for almost every machinery, which are necessary for many manufacturing industries. "As long as we have our own core competitive edge, we can continue to expand. The era of price competition is gone. Quality is the key in this new era, and we believe in the path of high-end products and OEM."
China Worldbest Holding has always been actively seeking more global exposure in order to develop its customer base. In addition to online marketing and working with professional media such as China Fastener Info, CWB also attends many important overseas trade shows to further develop partnerships with existing buyers and find new business opportunities.
A new round of challenge begins. China Worldbest Holding keeps growing and He Qi's harvest dream never ends.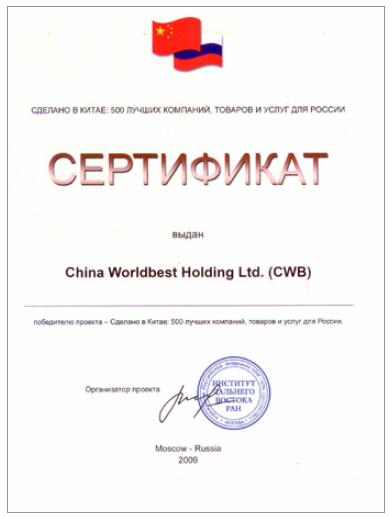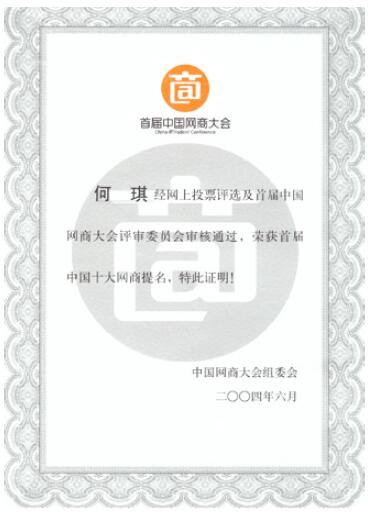 China Worldbest Holding Ltd.
Tel: +86-510-82752690, +86-13901512736
Fax: +86-510-82751635
Email: info@cwbjs.com
Website: http://705v.chinafastenerinfo.net, www.worldbest-china.com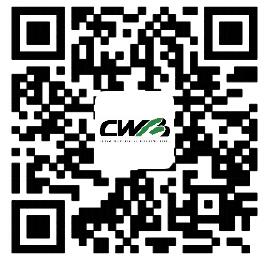 www.chinaFastenerinfo.net
2019-11-15