Views :232
Recommendation:
Votes:1
Discuss:0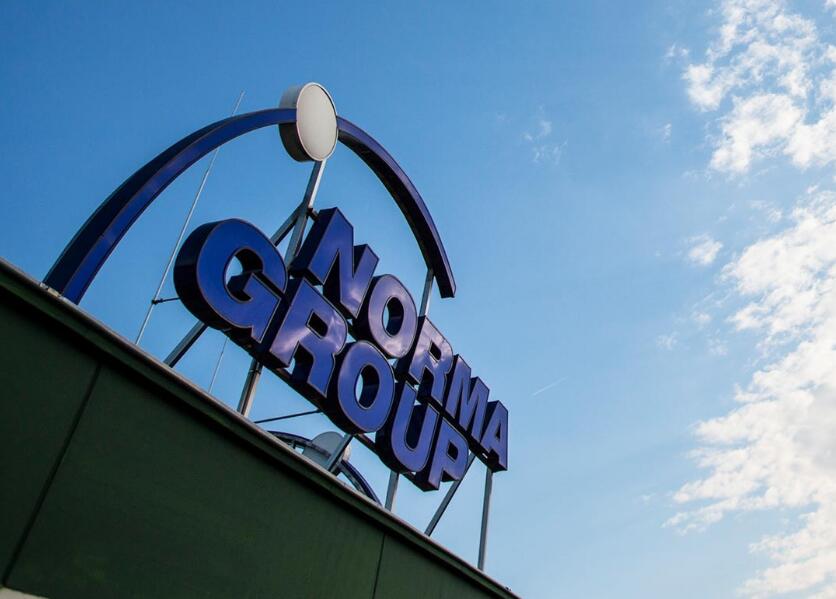 Due to the Coronavirus crisis, NORMA Group SE has decided to reduce production shifts and to interrupt production processes in its sites in the EMEA and the Americas regions starting next week.
The duration of these measures depends on the further development of demand as well as the coronavirus crisis. It cannot be ruled out that sites in the Asia-Pacific region will also be affected.
The impact on the financial figures 2020 has still to be determined. They will probably be below the latest market expectations.
The Annual General Meeting, formerly scheduled for 14th May 2020, shall be postponed to 30th June 2020. From today's perspective, it shall be proposed to the Annual General Meeting to suspend the dividend for 2019.
Source: Fastener and Fixing
2020-03-20