Views :234
Recommendation:
Votes:0
Discuss:0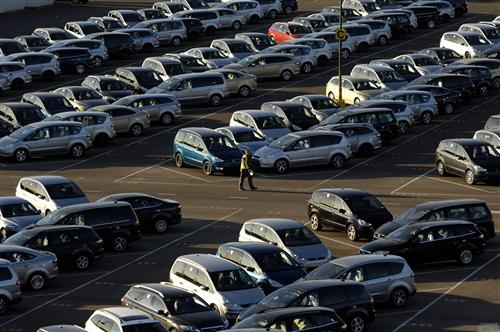 Demand for new automobiles in the European Union declined by 25.6 percent in the first quarter of this year, with a dramatic drop of 55.1 percent in March alone, the European Automobile Manufacturers' Association said on Thursday.
The trade association representing Europe's car, van, truck and bus manufacturers said the impact of the coronavirus pandemic is weighing heavily across the continent, with Italy, France, Spain and Germany recording a contraction of 35.5 percent, 34.1 percent, 31 percent and 20.3 percent respectively.
The most heavily hit month was March, when containment and lockdown measures took hold in most markets around the middle of the month, since the vast majority of European dealerships were closed.
Source: Xinhua
2020-04-20