Views :204
Recommendation:
Votes:1
Discuss:0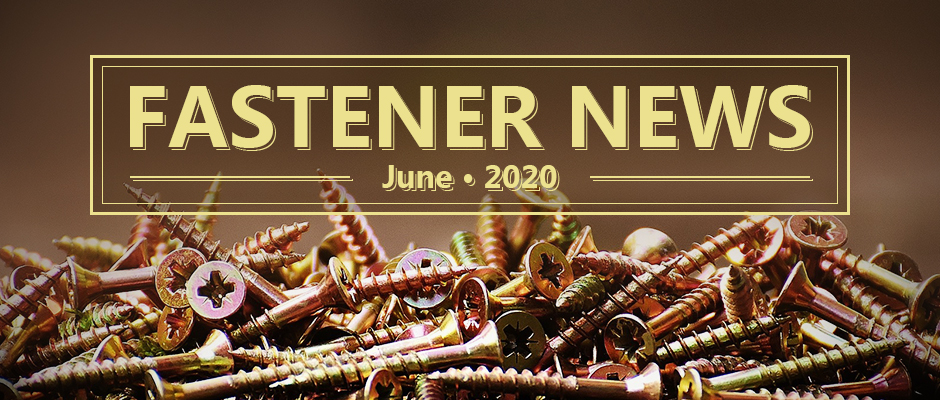 Let's check it out! China & World Fastener News in June!
China Fastener News
●
Sijin Intelligence Forming Machinery Co., Ltd.
, working closely with College of Materials Science and Engineering of Shanghai Jiao Tong University, has innovatively introduced a new process theory of bar cropping – pre-shearing cropping, and designed a new type of cropping device – swing-type quick cropping device for materials, which improves the precision of cold heading parts and ensures the process stability of mass production.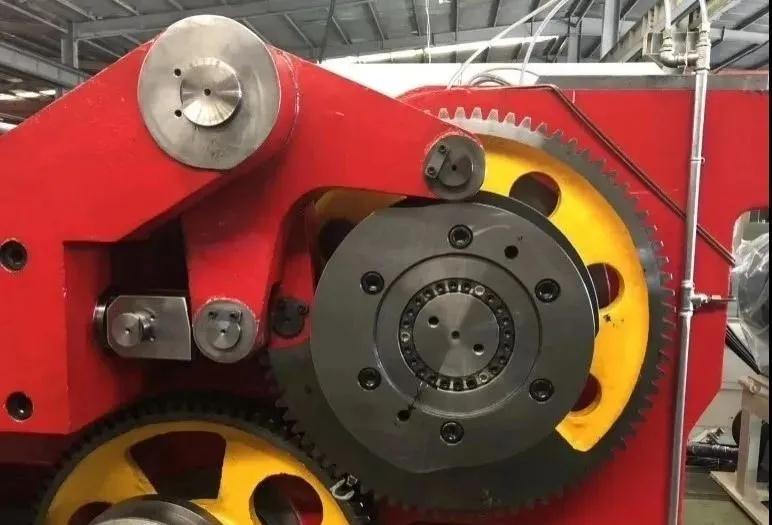 ● The ground breaking ceremony of
Zhejiang K&H Auto Parts Co.,Ltd. (formerly Haining R-BEST Hardware Co., Ltd.)
was grandly held in April at its new plant in Jiaxing, Zhejiang Province, China, which marks a new journey for K&H. On the one hand, it will focus on the automotive fastener field; on the other hand, it will fully develop the domestic market on the basis of the original export business.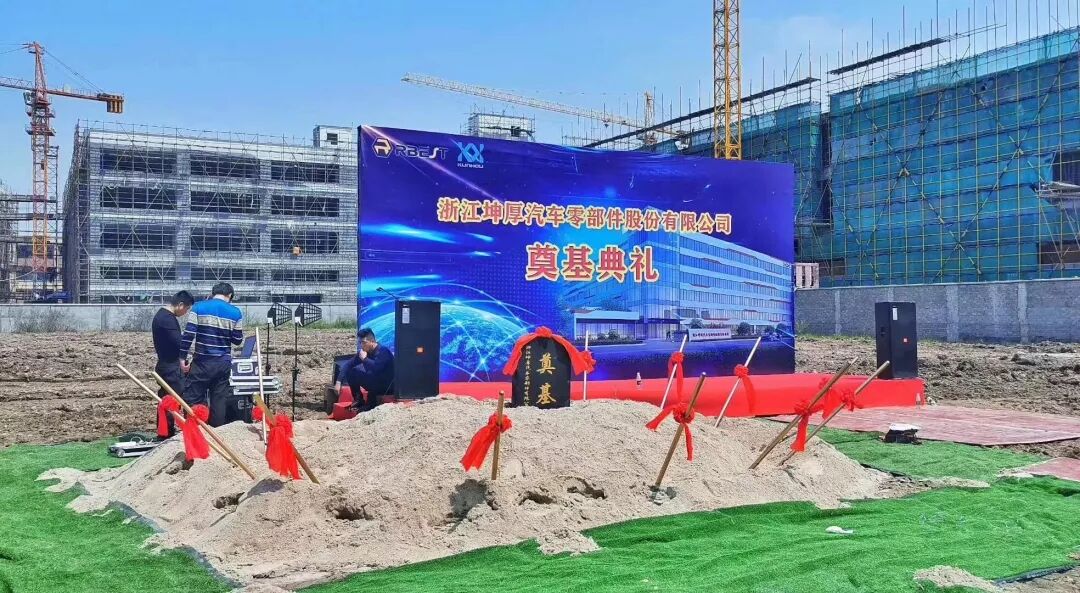 ● The 127th Canton Fair successfully came to a close digitally on June 24. The Canton Fair virtual platform was a brand new attempt for organizers, exhibitors and visitors. Fastener companies such as
Dongtai Huawei Standard Component Corporation
,
Shanghai Minmetals - Fasteners
,
Zhejiang Minmetals Huitong Import & Export Co., Ltd.
enthusiastically participated in the online Canton Fair by showcasing their competitive products and launching live streaming marketing.



● In recent years, Yangjiang City of Guangdong Province, based on its traditional industries of hardware, knives, scissors and machinery, has made every effort to build a fastener industrial base, with featured areas of Yangdong Economic Development Zone and Jiangcheng Yinling Technological Industrial Park. By now, Yangjiang has successfully introduced more than 80 fastener companies, taking key steps to build an industrial cluster of 10 billion yuan.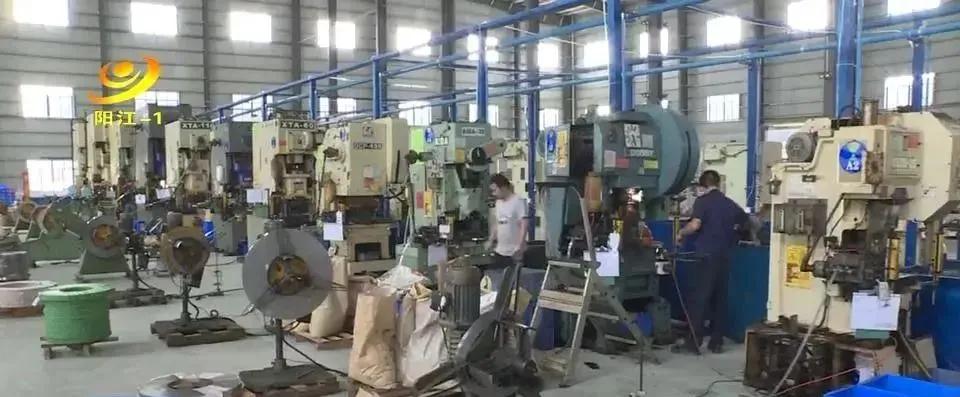 ● On June 6, leaders from Guangdong Provincial Party Committee and Yangjiang Municipal Party Committee paid a visit to
Guangdong STL Fastening System Co., Ltd.
Accompanied by Xiong Yejun, General Manager of Guangdong STL, the delegation took a tour around the new plant and workshop and highly praised its high-end washers and advanced equipment technology.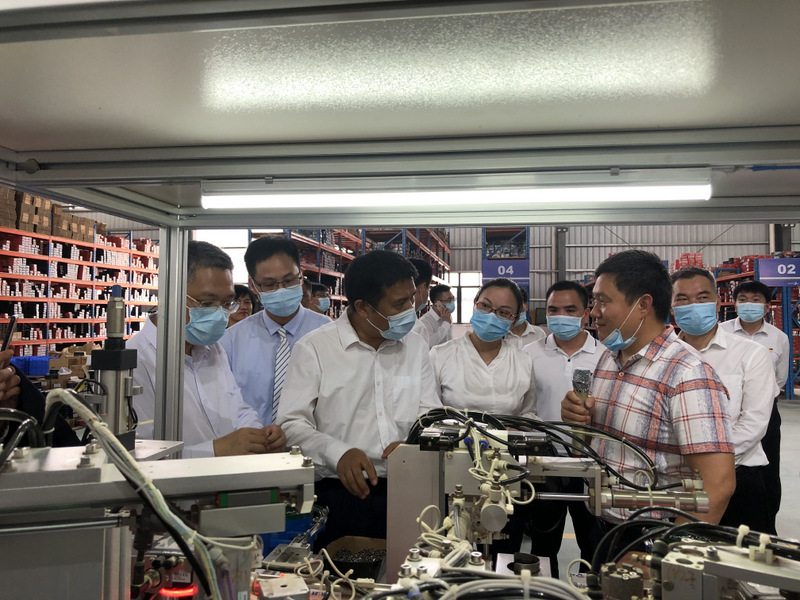 ● Haiyan will build an industrial Internet platform for the fastener industry by applying new technologies such as 5G, big data and AI. Nowadays, Haiyan fastener companies are actively adapting to market changes and embracing the digital economy. It is expected that 70% of the fastener companies in Haiyan will achieve digital transformation by the end of this year.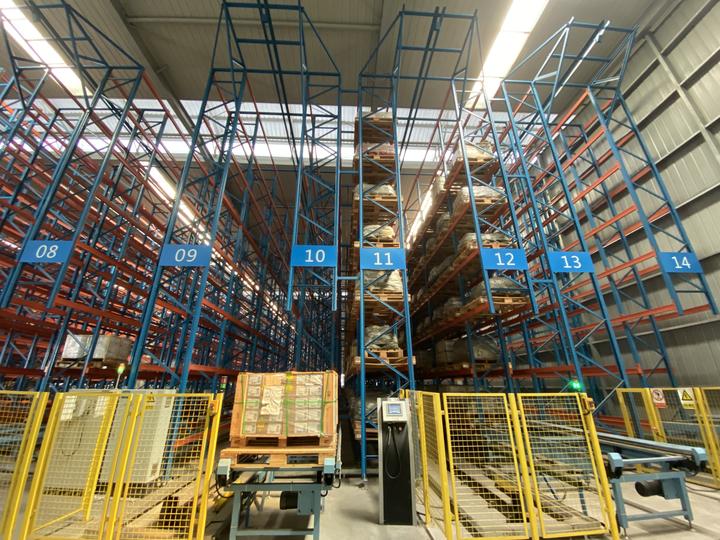 ● From January to February, Taiwan's fastener exports to the world fell by 11.2%. Although its exports to Asia and South America saw an increase of 4.78% and 24% respectively, its exports to other regions such as Europe and America both declined.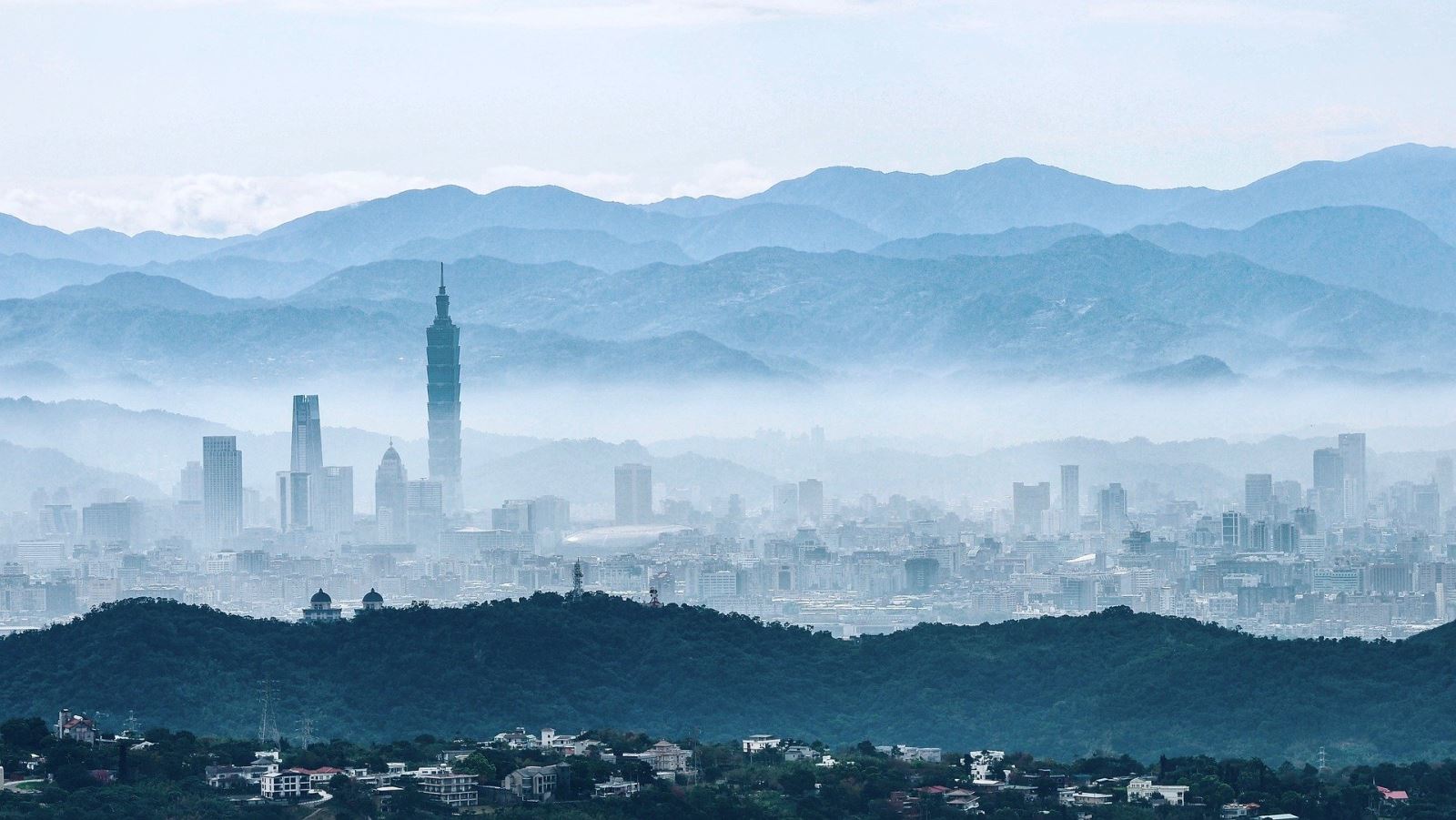 ● On May 22, Taiwan CSC announced its price adjustments report for the third quarter of 2020. Among the products, the price for wire rod is down NTD 500 per metric ton; the price for hot rolled medium/high carbon steel and tool steel is down NTD 500 per metric ton; and the price for automotive materials is down NTD 500 per metric ton.
International Fastener News
Japan
● According to the statistics from Japan Ministry of Finance, the export volume of Japan fasteners in April was 22,459,386 kilograms (down 25.1% year-on-year, down 9.3% month-on-month); the export value was 25,104,856,000 yen (down 23.8% year-on-year, down 11.4% month-on-month). Japan's main export destinations of fasteners: Chinese Mainland; USA; Thailand; Germany; France; Mexico; Taiwan, China.
The import volume in March was 21,516,507 kilograms (up 2.5% year-on-year, up 97.3% month-on-month); the import value was 8,441,902,000 yen (down 1.5% year-on-year, down 62.3% month-on-month). Japan's main import origins of fasteners: Chinese Mainland; Taiwan, China; USA; Thailand; South Korea; Vietnam; Sweden; Brazil.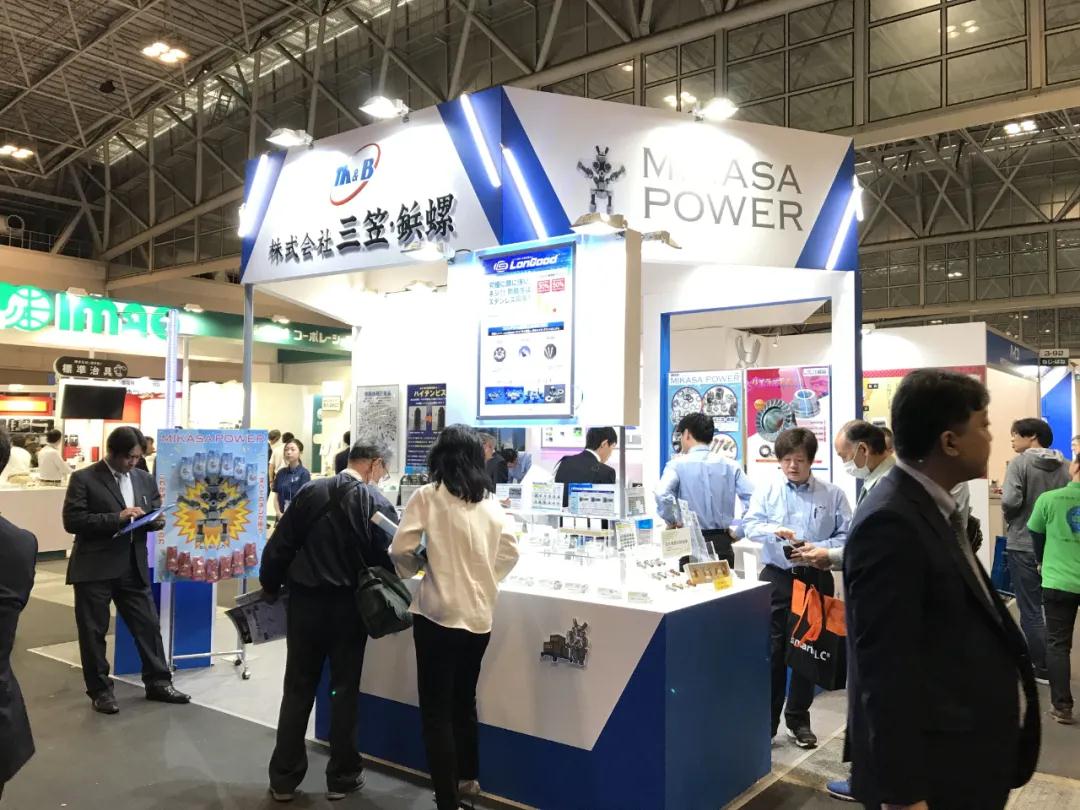 Europe
● In a letter to customers, partners, and providers, the team of
Carlo Salvi S.p.A
said on May 21 that they have provided for a progressive and subsequently total resumption of all suspended activities due to the spread of Covid-19.

● On May 28, the Interdepartmental Commission on International Trade of Ukraine announced that it has determined to impose preliminary andi-dumping duties on imports of steel fasteners (including screws, bolts and nuts) originating in the People's Republic of China. Preliminary anti-dumping measures are applied for a period of four months by imposing a provisional anti-dumping duty at a rate of 19.75 percent. The anti-dumping measures shall take effect from the date of publication of this notice. Products concerned are ferrous metal products, threaded, namely: screws, bolts and nuts, classified by codes 7318 1569 90, 7318 15 81 90, 7318 15 89 90, 7318 15 90 90, 7318 16 91 90, 7318 16 9990.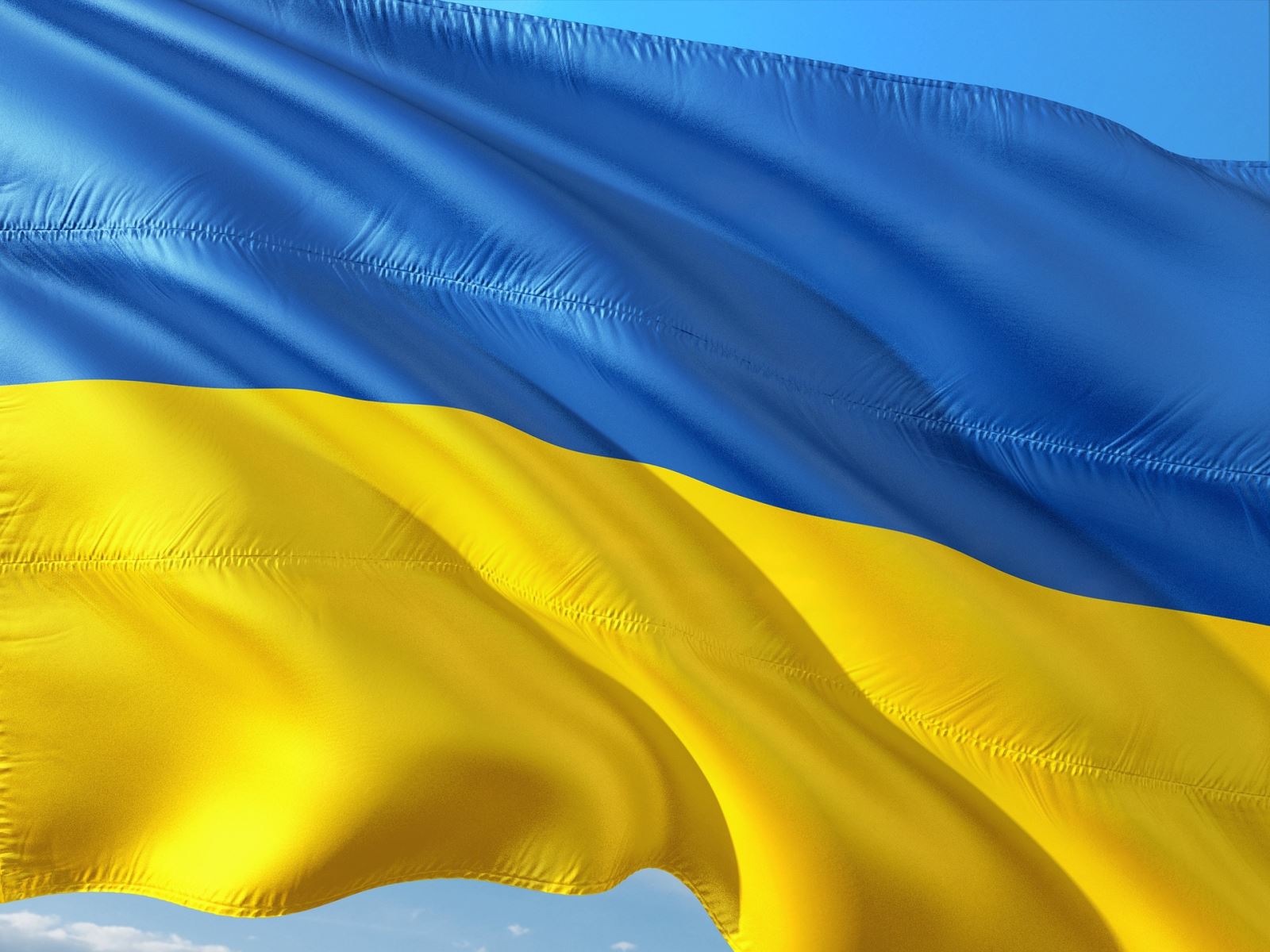 ● Bossard Group is increasing its majority stake in Torp Fasteners located in Norway, from 60% to 100%. In recent years, Bossard has made considerate efforts to further develop the demanding Scandinavian markets. The parties have agreed to keep the purchase price confidential.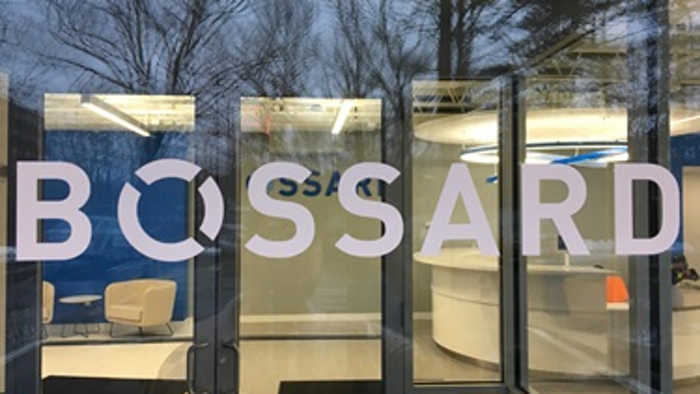 ● Denmark-based OnRobot introduced the OnRobot Screwdriver. Unlike conventional single-piece screwdriving systems, this all-new automated solution can work in various applications, and therefore, manufacturers can automate highly repetitive screwdriving process with speed, simplicity and flexibility, depending on actual needs.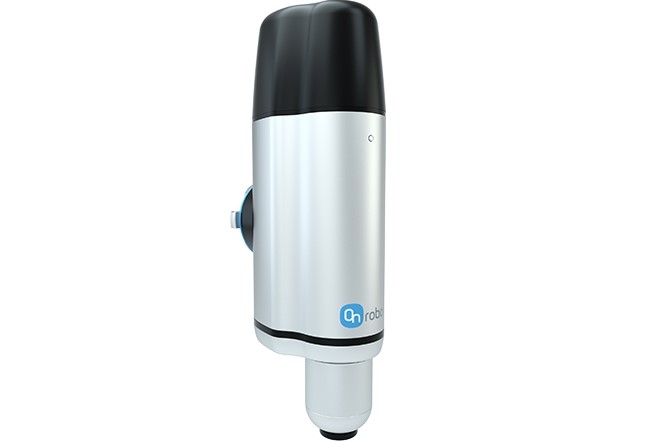 US
● A month after hitting a record-low, FCH Sourcing Network's monthly Fastener Distributor Index (FDI) showed notable recovery during May — a welcoming sign for sellers of fastener products that have been hammered by COVID-19 business impacts. The index for May registered a mark of 45.0, following April's 40.0 that was the lowest in the FDI's nine-year history. It was the index's first month-to-month improvement since February's 53.0.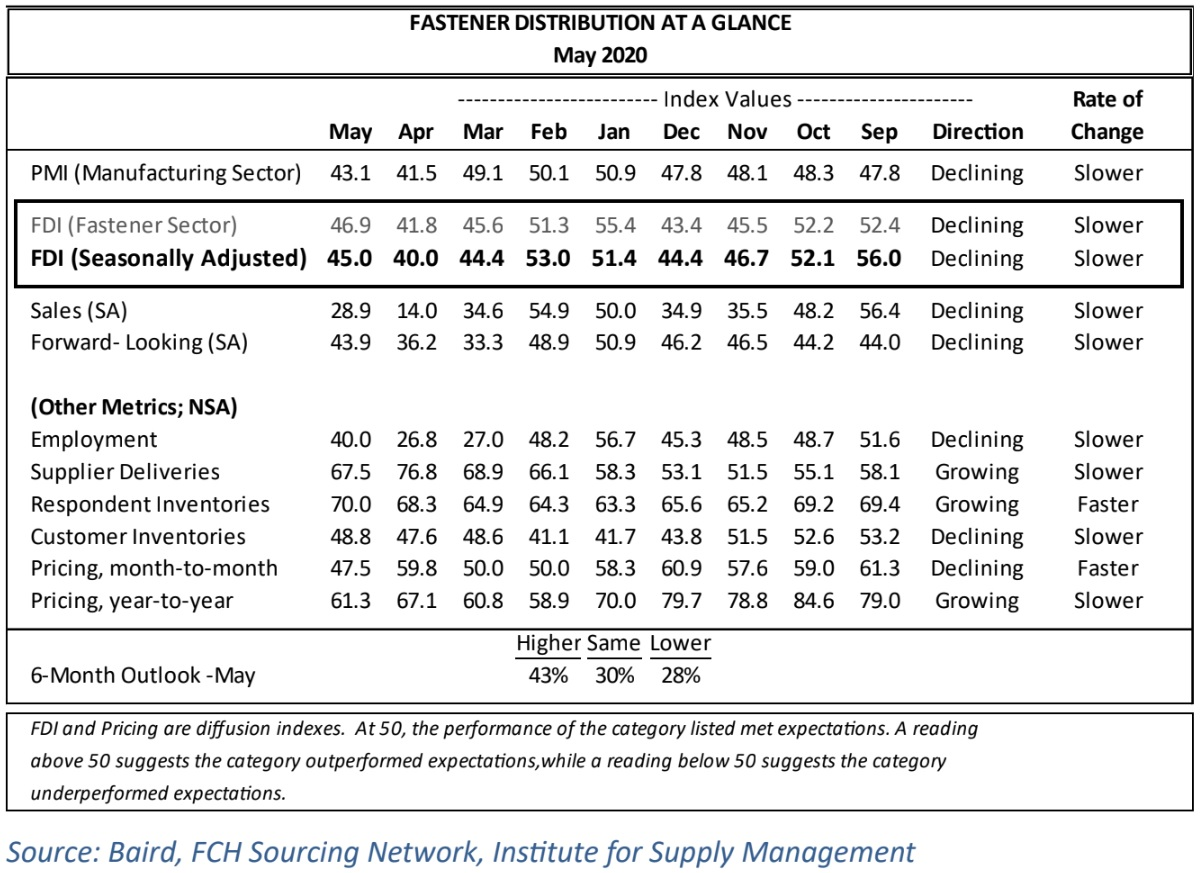 ● Grainger has announced it has entered into a definitive agreement to sell its distribution business in China, Grainger China LLC (Grainger China), to a purchaser owned by the Grainger China management team and Sinovation Ventures, a China-based venture capital firm. This divestiture will better enable Grainger to focus on its key businesses and geographies. To support this portfolio, the company will maintain its Global Sourcing operations based in China. Grainger's Global Sourcing provides the company with private label products in categories that include safety, cleaning, electrical, motors and tools.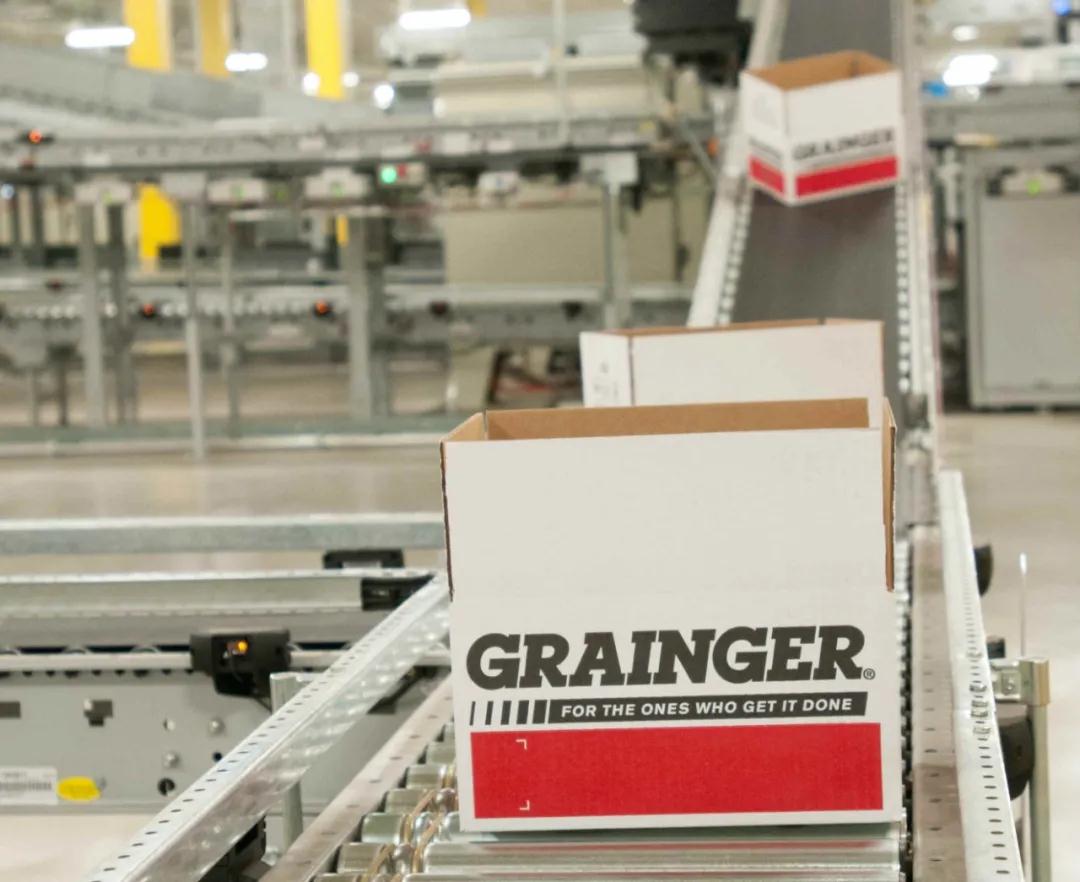 ● WESCO International, Inc. , a leading provider of business-to-business (B2B) distribution, logistics services and supply chain solutions, announced it has completed its merger with Anixter International Inc., creating a premier, industry-leading global B2B distribution and supply chain solutions company.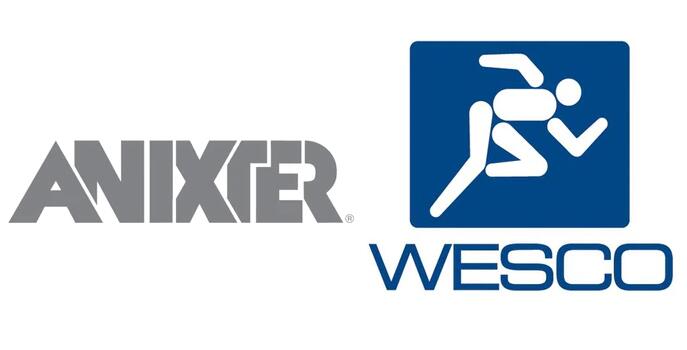 ● Owner of Rome Fastener Corp. has repurposed a steel washer to serve as noseband on medical face masks. He said he has shipped 150,000. Rome Fastener's work is part of a state wide effort by hundreds of manufacturers to make surgical gowns, face masks and other equipment and components to help stop the spread of the pandemic.
● The Industrial Fasteners Institute is proud to announce the 2020 IFI Soaring Eagle Award recipients. Soaring Eagle Technology Award recipient is Anthony (Tony) Di Maio, and Soaring Eagle Service Award recipient is Mike McGuire. The Industrial Fasteners Institute Soaring Eagle Award recipients are those individuals who have made outstanding and significant contributions to the fastener industry.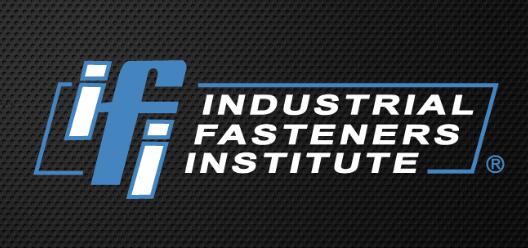 ● TriMas announced that TriMas Aerospace has formed a strategic partnership with Kuehne+Nagel to establish a European logistics hub in Contern, Luxembourg. This expansion was driven by TriMas Aerospace's new business growth in the region with customers like Airbus, Safran and Sonaca and the strategic positioning of parts to service its customer base.

Exhibition News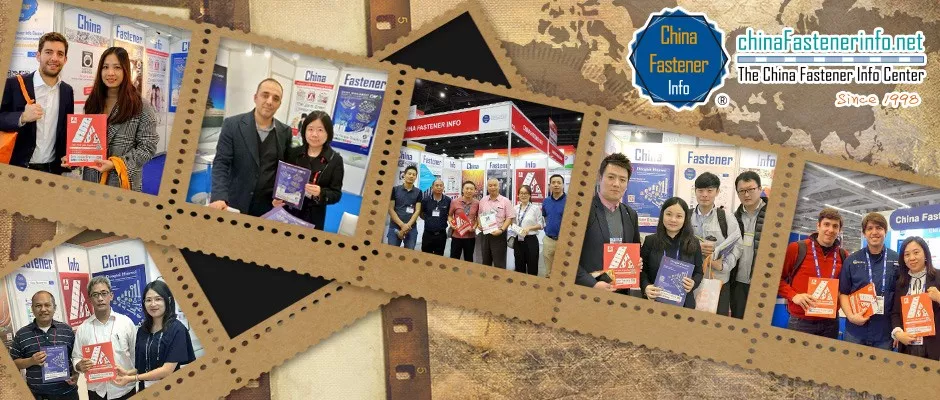 Global Fastener Show Calendar in H2 2020
(update as of June 29)
● MANUFACTURING WORLD NAGOYA
Date: September 9-11, 2020
Venue: Aichi Sky Expo, Japan
Organizer: Reed Exhibitions Japan
Website:
https://www.japan-mfg-nagoya.jp/en-gb.html
● FASTENER SHANGHAI - SHANGHAI FASTENER & TECH SHOW
Date: September 23-26, 2020
Venue: Shanghai New International Expo Center, China
Organizer: China Fastener Info, Messe Düsseldorf
Website:
http://www.fastenertradeshow.net/
● INTERNATIONAL FASTENER EXPO
Date: September 28-30, 2020
Venue: Mandalay Bay, Las Vegas, USA
Organizer: Emerald Expositions
Website:
https://www.fastenershows.com/
● MANUFACTURING WORLD OSAKA
Date: October 7-9, 2020
Venue: INTEX OSAKA, Japan
Organizer: Reed Exhibitions Japan
Website:
https://www.japan-mfg-kansai.jp/en-gb.html
● FASTENER FAIR MEXICO
Date: October 8-9, 2020
Venue: Centro Citibanamex, Mexico
Organizer: Mack Brooks Exhibitions
Website:
https://www.fastenerfairmexico.com.mx/es-mx.html
● METALEX VIETNAM
Date: October 8-10, 2020
Venue: HCMC, Vietnam
Organizer: Reed Tradex
Website:
https://www.metalexvietnam.com/
● FASTENER FAIR INDIA NEW DELHI
Date: October 9-10, 2020
Venue: Pragati Maidan Exhibition Centre, India
Organizer: Mack Brooks Exhibitions
Website:
https://www.fastenerfair.com/india/delhi/english/
● TAIWAN INTERNATIONAL FASTENER SHOW
Date: October 14-16, 2020
Venue: Kaohsiung Exhibition Center, Taiwan
Organizer: Taiwan External Trade Development Council(TAITRA)
Website:
https://www.fastenertaiwan.com.tw/
● METAL-EXPO
Date: November 10-13, 2020
Venue: VDNHa, Moscow, Russia
Organizer: Metal-Expo
Website:
https://www.metal-expo.ru/en
● METALTECH
Date: November 10-13, 2020
Venue: Malaysia International Trade and ExhibitionCenter, Malaysia
Organizer: Informa Markets
Website:
https://metaltech.com.my/
● MANUFACTURING INDONESIA
Date: December 2-5, 2020
Venue: Jakarta International Expo, Indonesia
Organizer: Informa Markets
Website:
https://manufacturingindonesia.com/
● WIRE & TUBE DÜSSELDORF
Date: December 7-11, 2020
Venue: Fair ground Düsseldorf, Germany
Organizer: Messe Düsseldorf
Website:
https://www.wire.de/
Source:
www.chinaFastenerinfo.net
2020-06-29