Views :255
Recommendation:
Votes:1
Discuss:0

Founded in 1995,
Wenzhou Jianzi Standard Component Co., Ltd.
is located at No. 297 Ouhai Avenue, Nanxiaoqu Industrial Zone of Wenzhou Ouhai Economic Development Zone in Wenzhou City, which is 500 meters away from No. 104 National Highway.
Zhejiang Jianzi Standard Component Co., Ltd., the filiale of Wenzhou Jianzi, is located at Shenjia Industrial Zone, Quzhou, Zhejiang and was established in 2007, with total investment of 50 million yuan.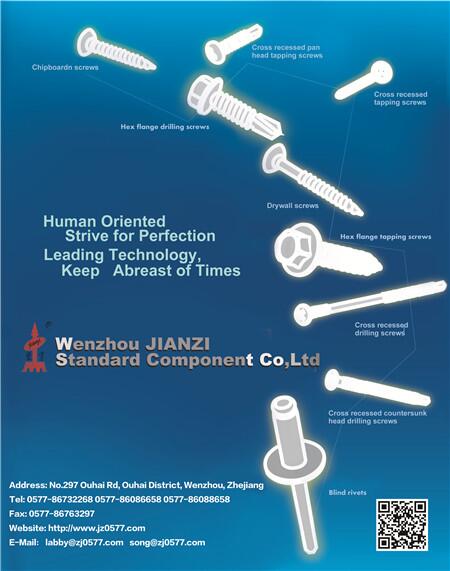 With advanced manufacturing equipment, solid technology strength and strong awareness of technological innovation, we are a professional enterprise specialized in producing all kinds of blind rivets and self-drilling screws with different models and specifications. We are equipped with advanced heading machines, nail making machines, assembling machines and testing equipment.
Our main products include self-drilling screws, blind rivets, self-tapping screws and other non-standard fasteners.
We have established long-term business relationship with customers all over the world. Our company not only has a strong processing capability, but also about 20 years of export experience.
We are a powerful brand supplier in China, with a well-known brand in China "Jian Zi" for many years.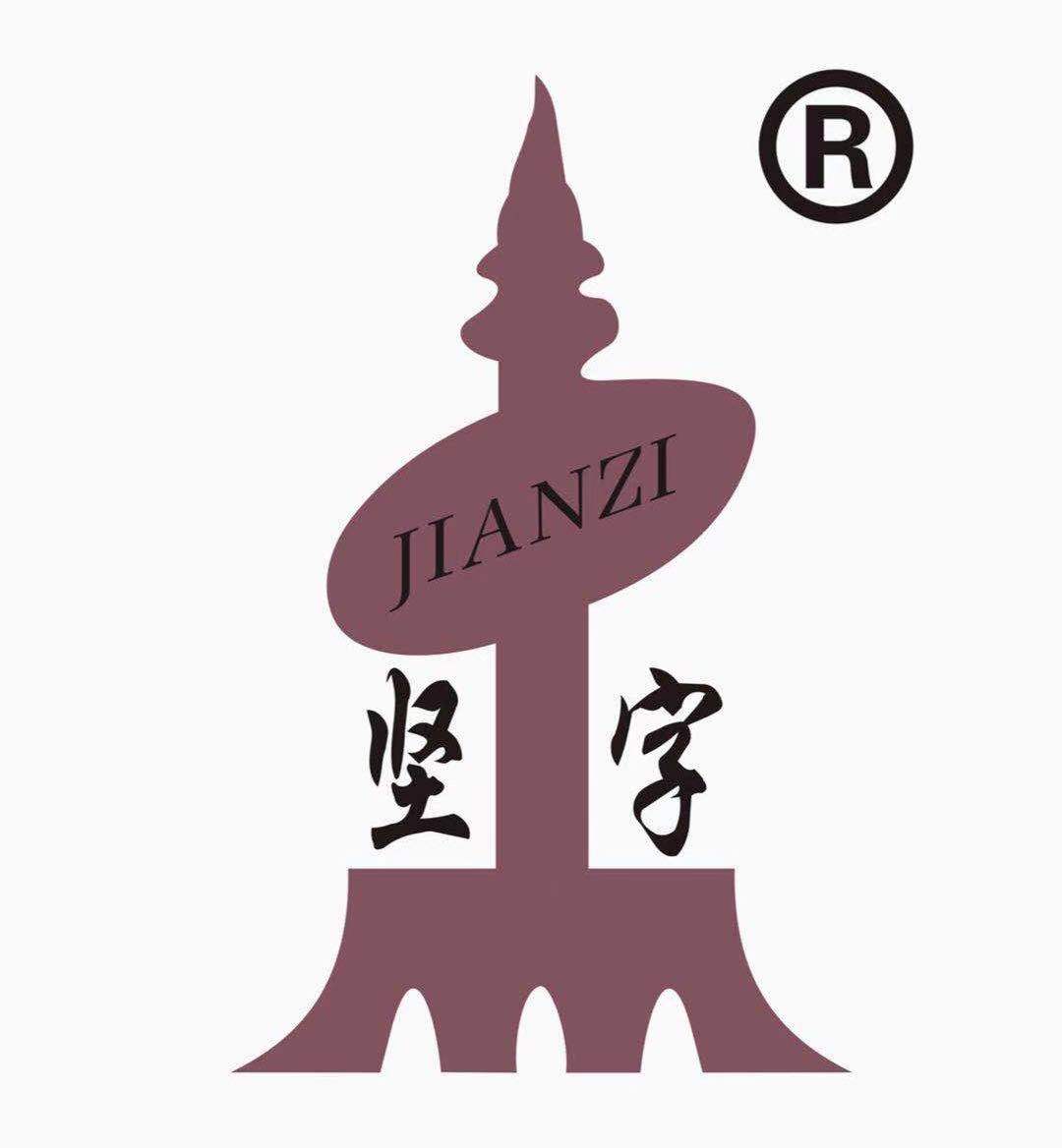 Adhering to the principle of "brand is the regulator of quality, quality is the guardian of customers", we sincerely offer satisfying products and the best service to customers.
Welcome domestic and overseas partners to come for cooperation.
New Products: Multi-Grip Blind Rivets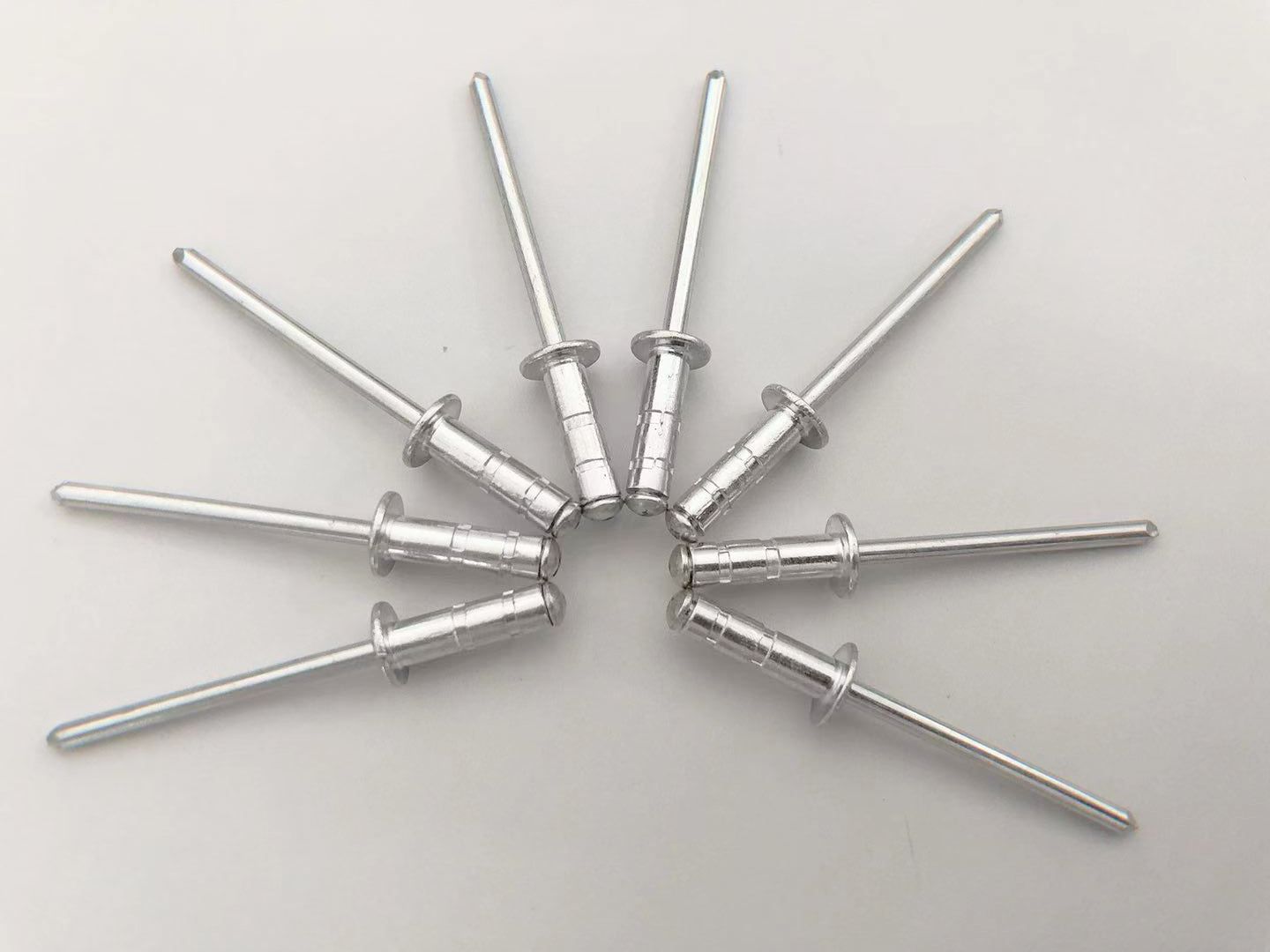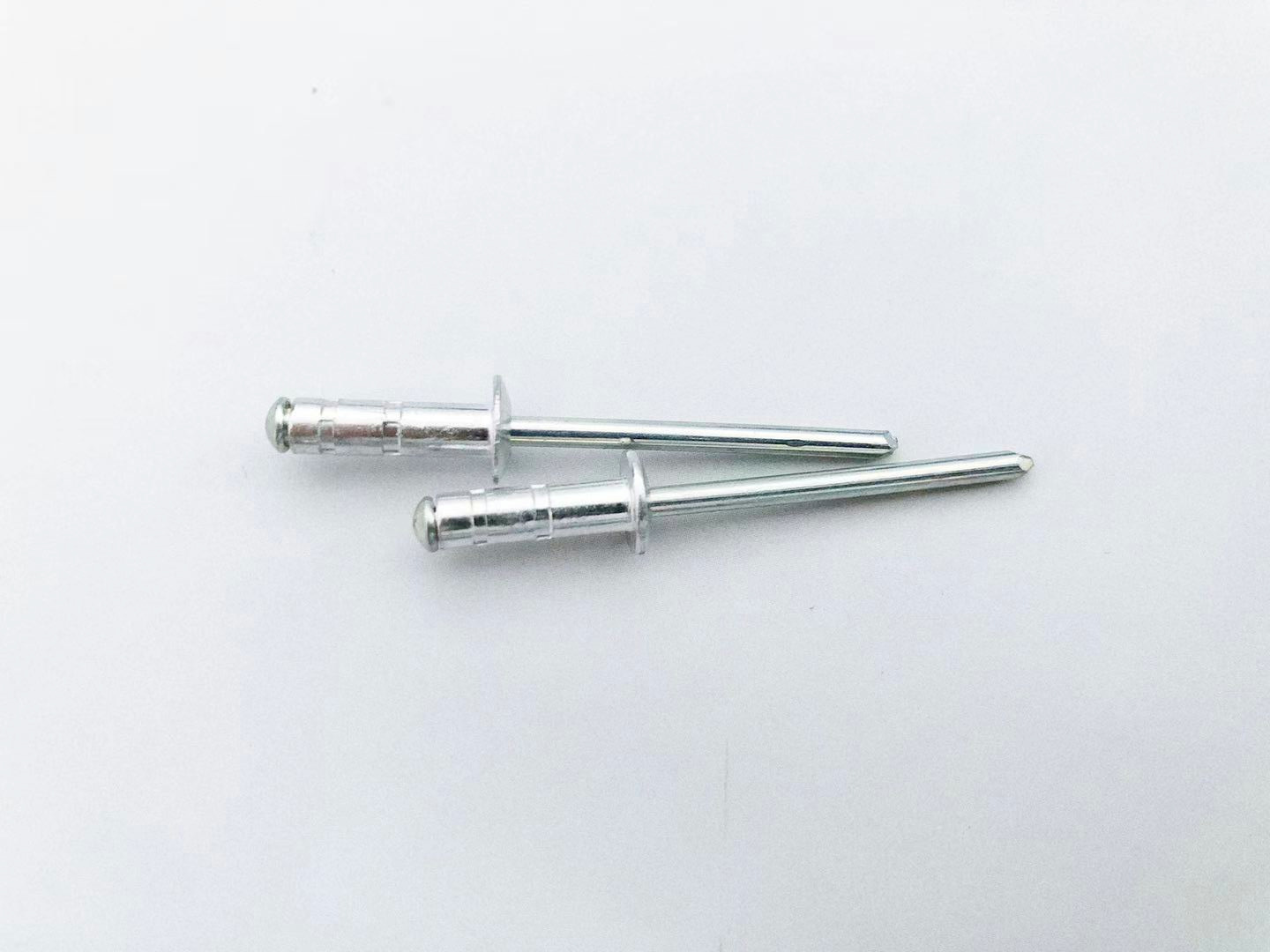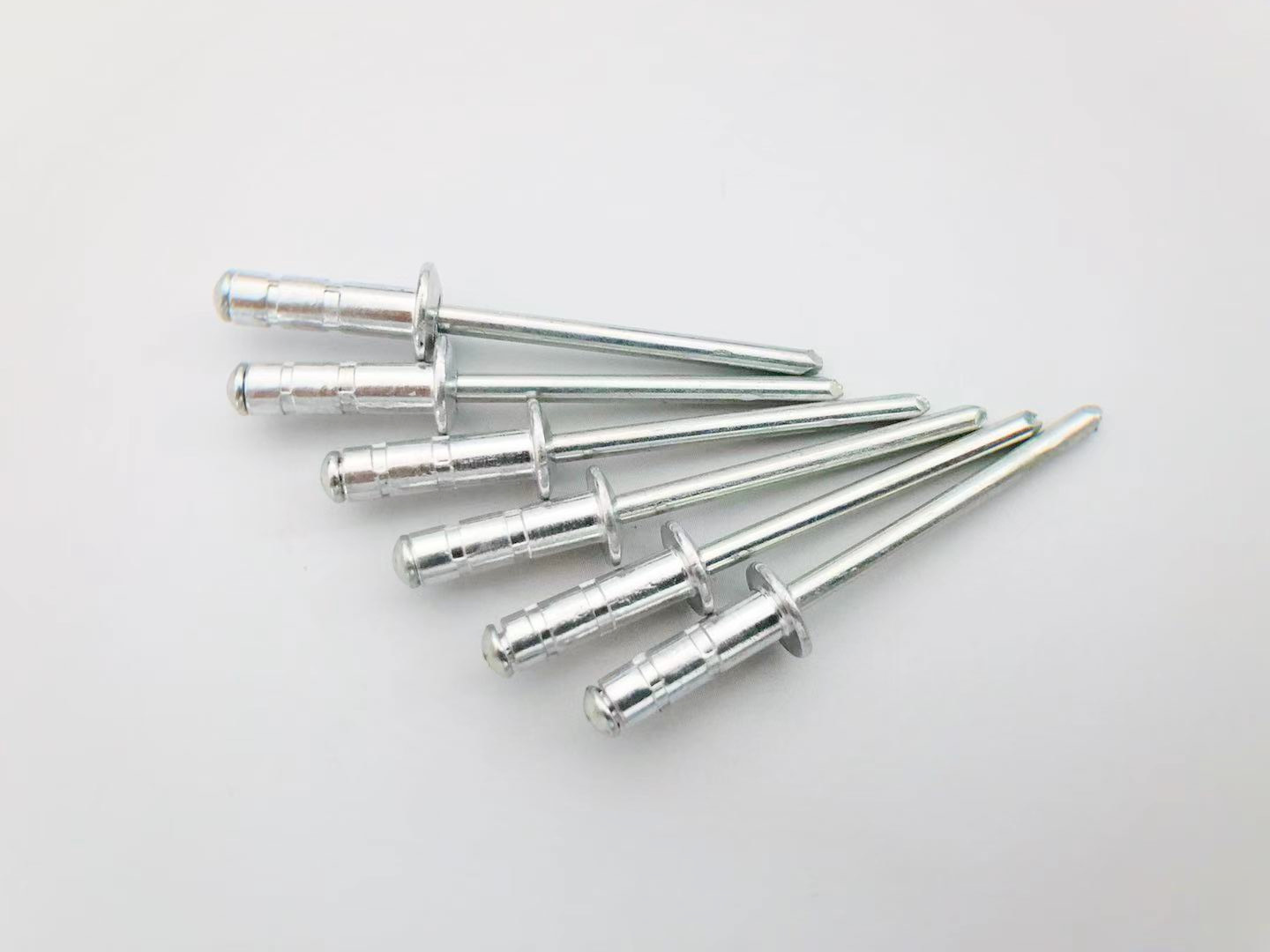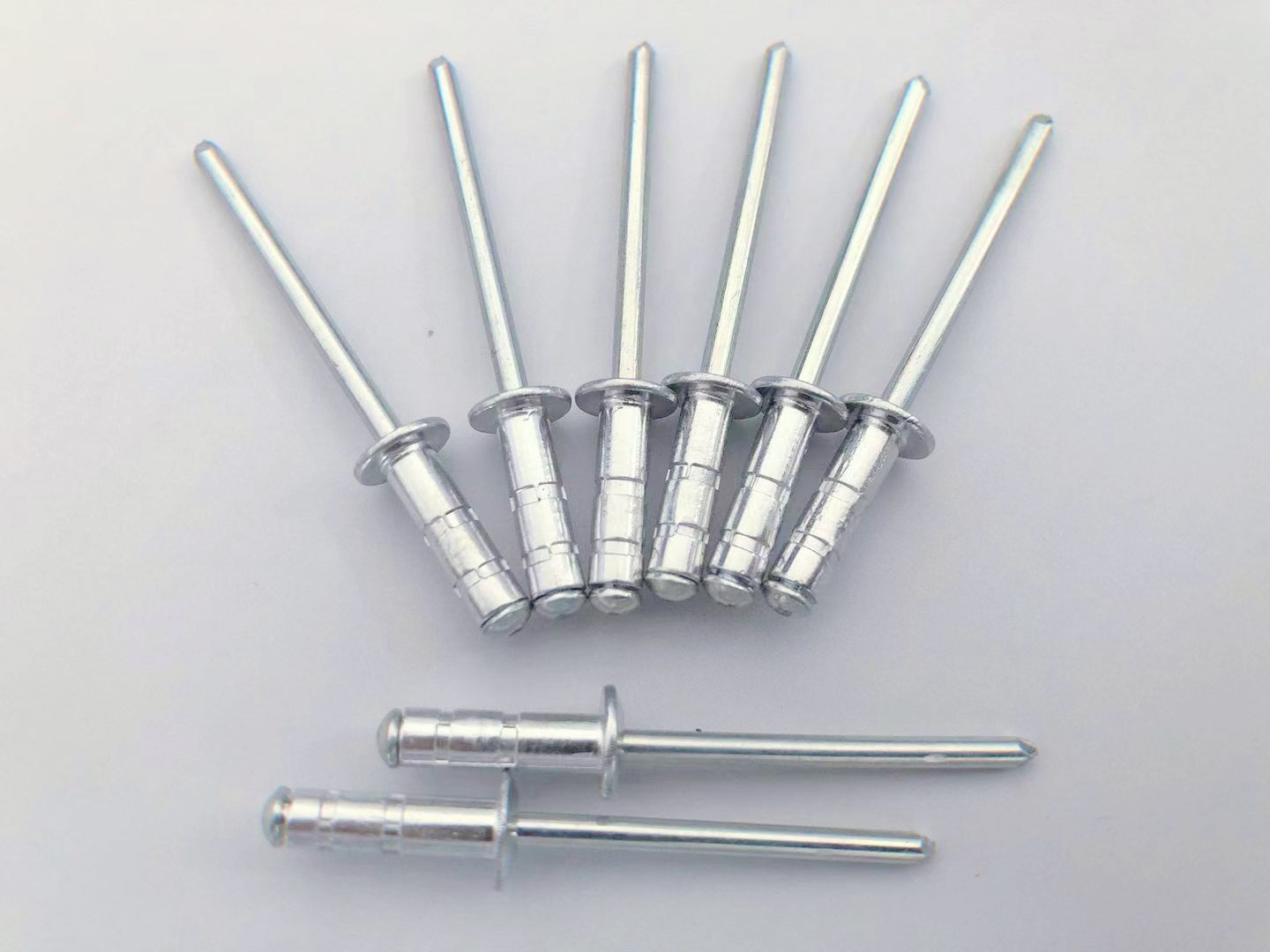 When riveting, the multi-grip blind rivet is set by pulling the mandrel head into the rivet body, expanding the body and causing it to flare against the reverse side, which helps to tighten the joint of two structural parts and reduce their surface pressure.
Multi-grip blind rivets are mainly used for riveting various thin structural parts in many fields, such as vehicles, ships, construction, machinery, electronics, etc.
Contact Us
Wenzhou Jianzi Standard Component Co., Ltd.
Address: No.297, Ouhai Avenue, Wenzhou, Zhejiang, China
Contact Name: Mr. Labby
Tel: +86-577-86732268
Fax: +86-577-86763297
Email: Labby@jz0577.com
Website:
www.jz0577.com
,
http://11783v.chinafastenerinfo.net

2021-02-01