Views :925
Recommendation:
Votes:0
Discuss:0
Steady growth is projected in the next seven years for the fastener and fixing industry and
Fastener Fair Mexico
is committed to serving the Latin American market by bringing together a wide array of global suppliers to satisfy the demand for fastener solutions in the region. Fastener Fair Mexico 2019 will be held June 19-20 at WTC Mexico City.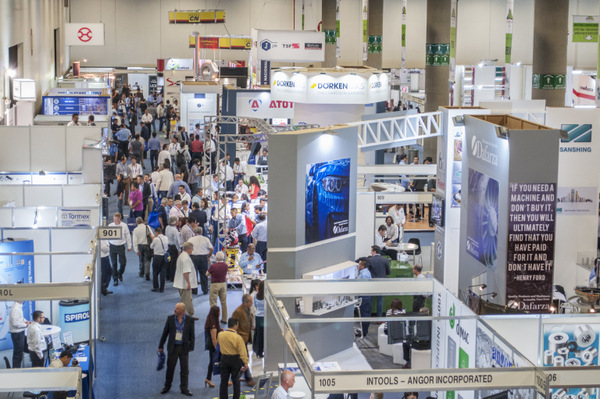 Fasteners are used in a broad range of applications including automotive, machinery, electrical & electronics, material handling equipment, fabricated metal products, aerospace and defense equipment. Increasing fastener demand for automotive parts -including engine, body, molding, suspension system, frame, body assembly and wheels is expected to drive market growth.
Externally threaded fasteners are expected to see significant demand due to increased use by automotive OEMs, machinery OEMs, aerospace and construction applications where high strength is required. Aerospace grade fasteners are expected to be the fastest growing product segment within the forecast period as the aviation sector continues to expand.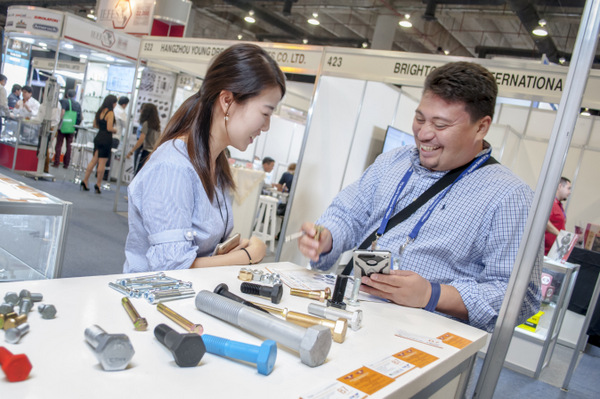 "We had a great experience bringing Fastener Fair to Guadalajara. For 2019 we are coming back to Mexico City to consolidate the event. We want to connect key buyers from fast growing industries in Mexico, such as construction, automotive, aerospace and electrical, with suppliers of new industrial fastening and fixing technologies form all over the world," said Melissa Magestro, Executive VP of Mack Brooks Exhibitions Inc., organizer of the event. "We are working on an event that will provide real value to over 2000 industrial fastener buyers, engineers and distributors form Mexico and Latin America. For exhibiting companies, Fastener Fair is the best way to connect and do business with fastener buyers and distributors in the region."
For Francisco Seijas, from AVK Fasteners, "Fastener Fair is an excellent show that allows buyers and engineers to learn from the suppliers, and it also allows the suppliers to obtain accurate information for their needs."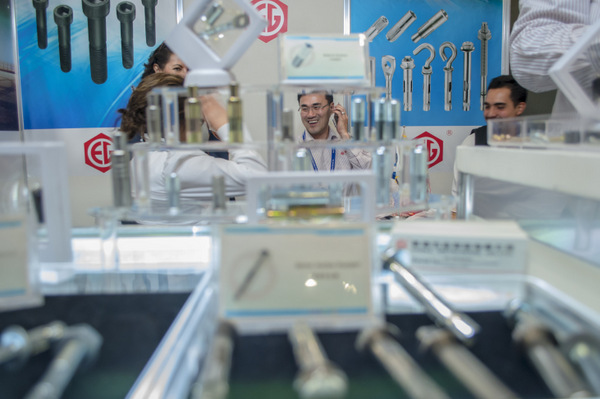 Fastener Fair Mexico 2018 was attended by over 1,600 decision-makers from manufacturing industries based in Mexico, such as automotive, aerospace, construction, mechanical, and consumer electronics along with fastener distributors and wholesalers.
See here
a detailed profile of professionals that have met at Fastener Fair Mexico.
For more information to exhibit or attend please go
www.fastenerfair.com/mexico
Source:
www.fastenerfair.com/mexico
2019-05-10