Views :217
Recommendation:
Votes:1
Discuss:0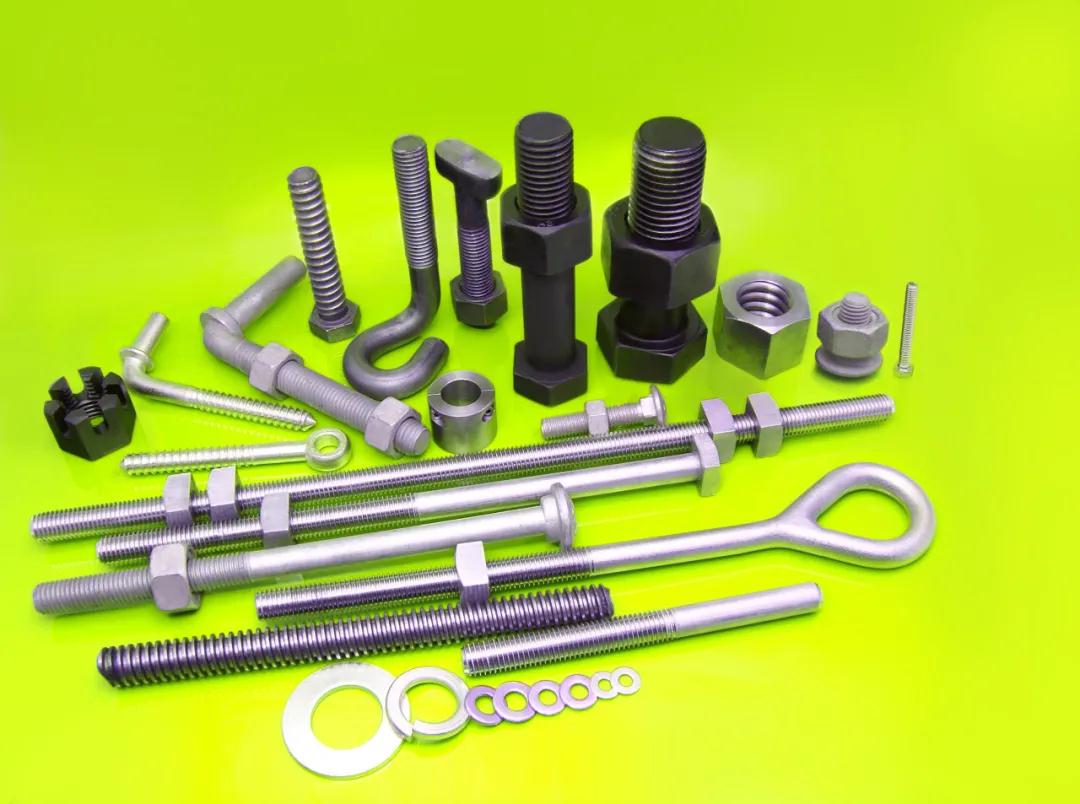 Company Profile
Zhejiang Minmetals Huitong Import & Export Co., Ltd.
is a comprehensive enterprise integrating trading with manufacturing in the field of metal products. It has been carrying on the traditions and characteristics of Zhejiang Metals & Minerals Import & Export Co., Ltd. and possesses strong export business background and competitive advantages.
Minmetals Huitong has a strong sales team of over 60 people with full vigor, rich experience and teamwork spirit. ERP is one of its process management systems. It trades in variety merchandise with outstanding dominance in metal products under the trademarks of "CK", "J", "CAMEL" and "YULIEN". Its main export products are fasteners, valves, water taps, sanitary wares, building hardware, auto and motor accessories.
Engaged in fasteners for over 30 years, Minmetals Huitong has grown with a fruitful achievement in the field and can supply full ranges and sizes in the standards of DIN, ANSI, JIS, BSI. The main types are hex nuts, square nuts, hex bolts, carriage bolts, roofing screws, plain washers, spring washers, machine screws, self-tapping screws, etc.
With the effective international marketing network, Minmetals Huitong has so far been enjoying long-term and stable business relations with over 1000 foreign clients in over 100 countries & regions.
Trust us and you will find:
Our Quality – Ultra-Reliable
Our Price – Saving-Money
Our Delivery – Right on Time
Our Service – Always Ready for You
Main Products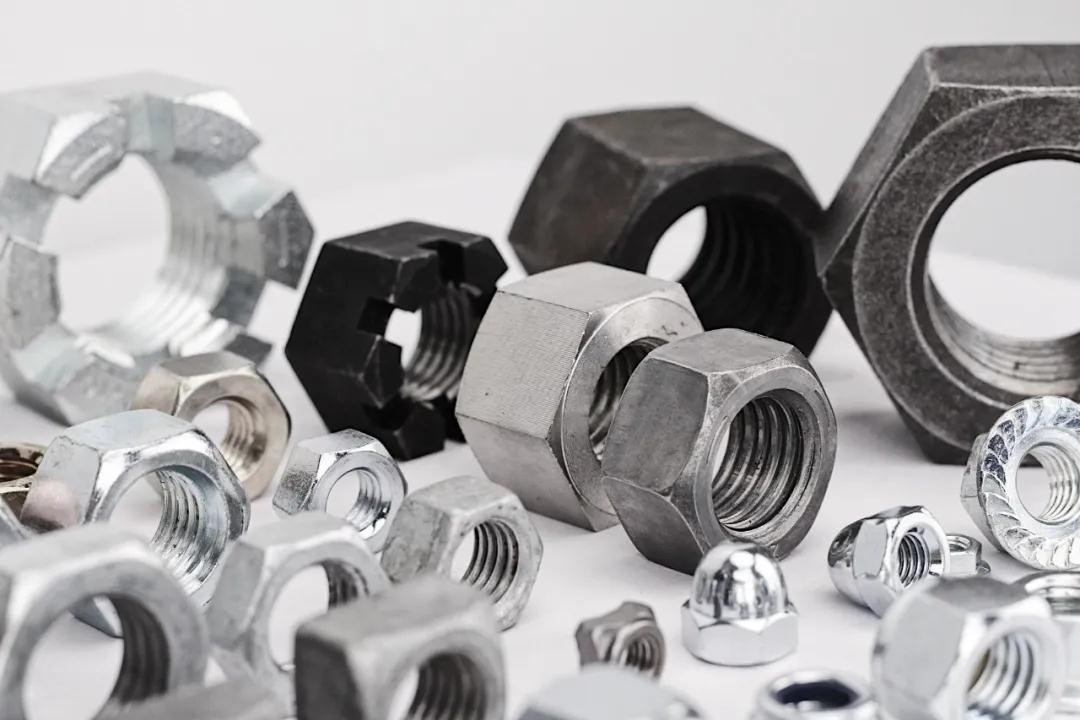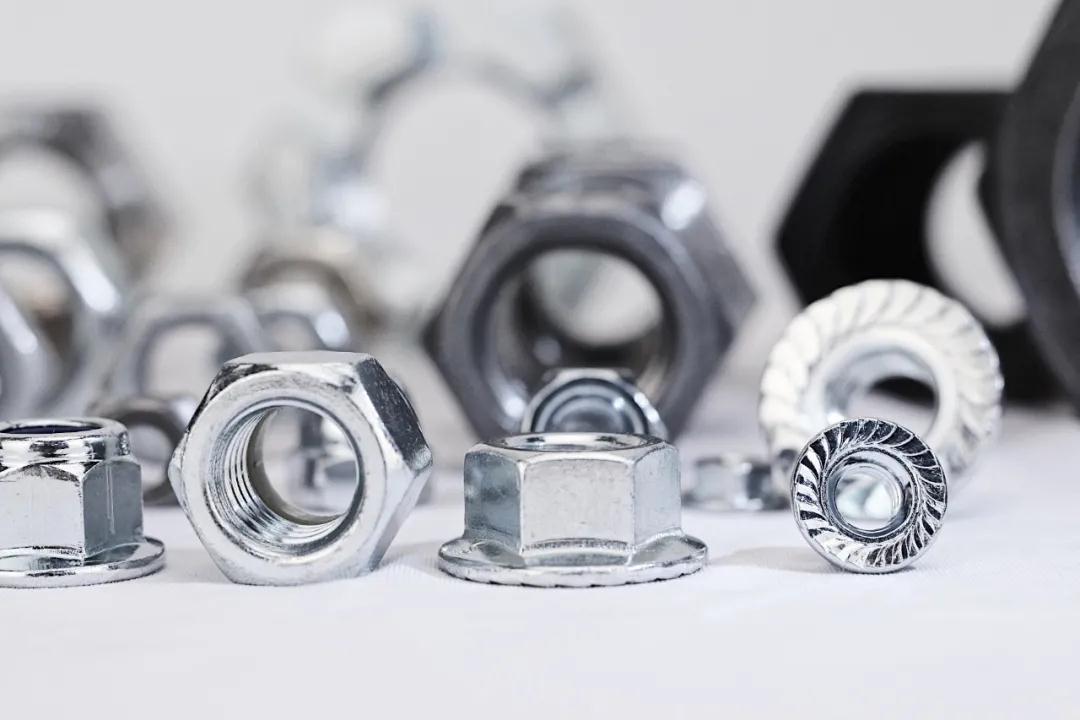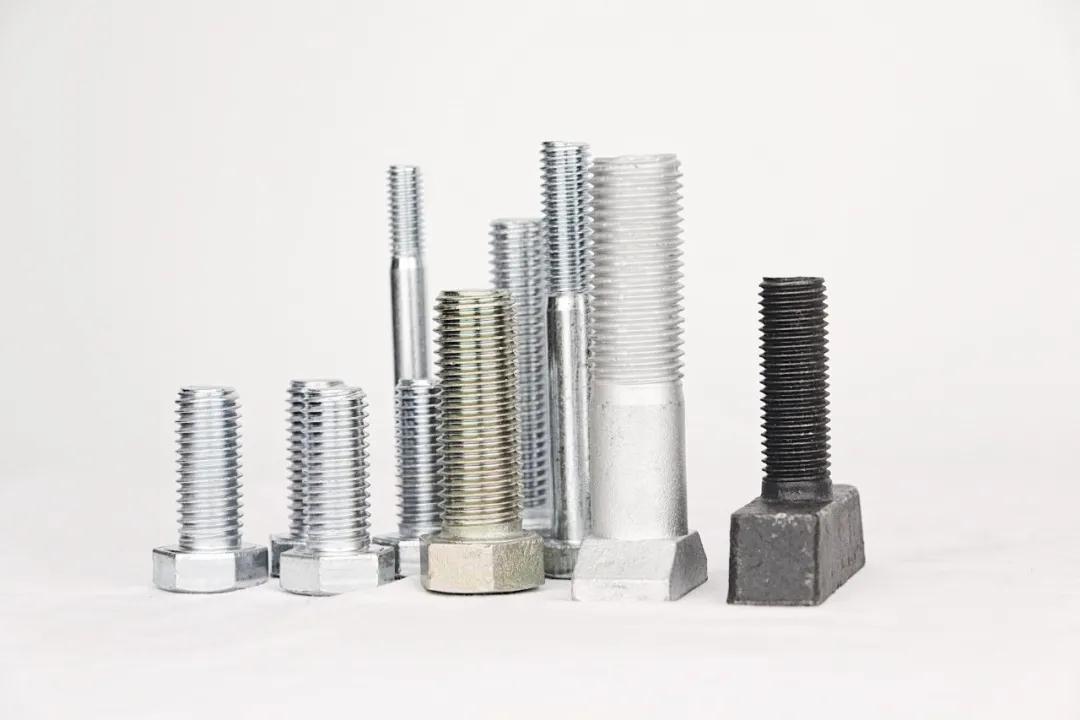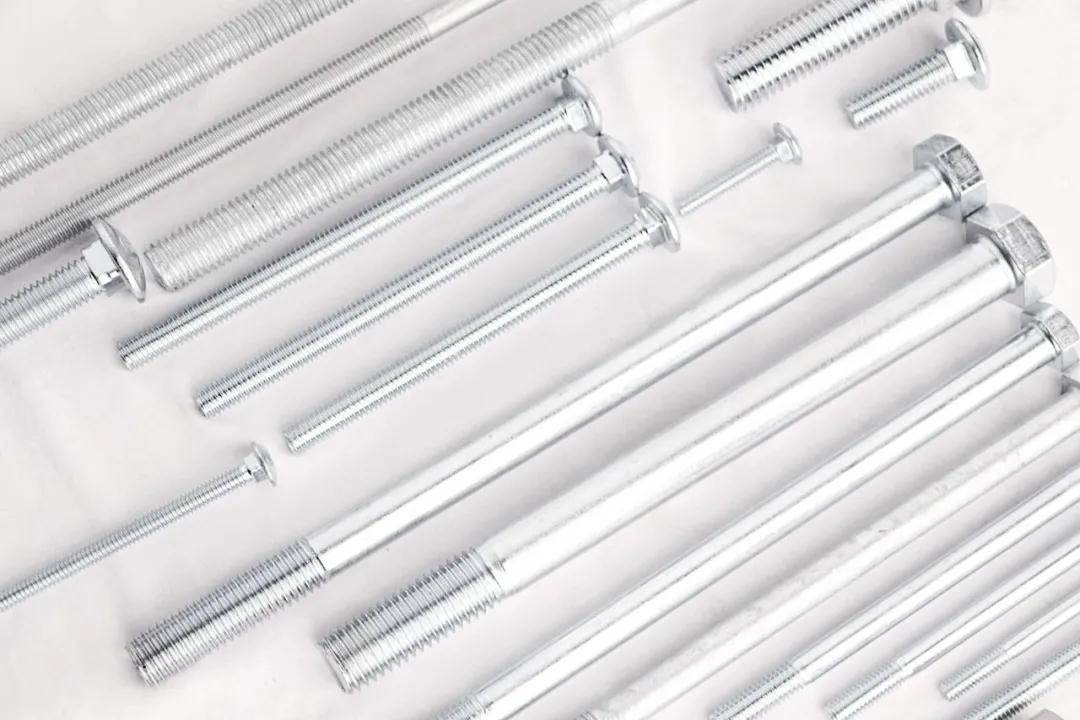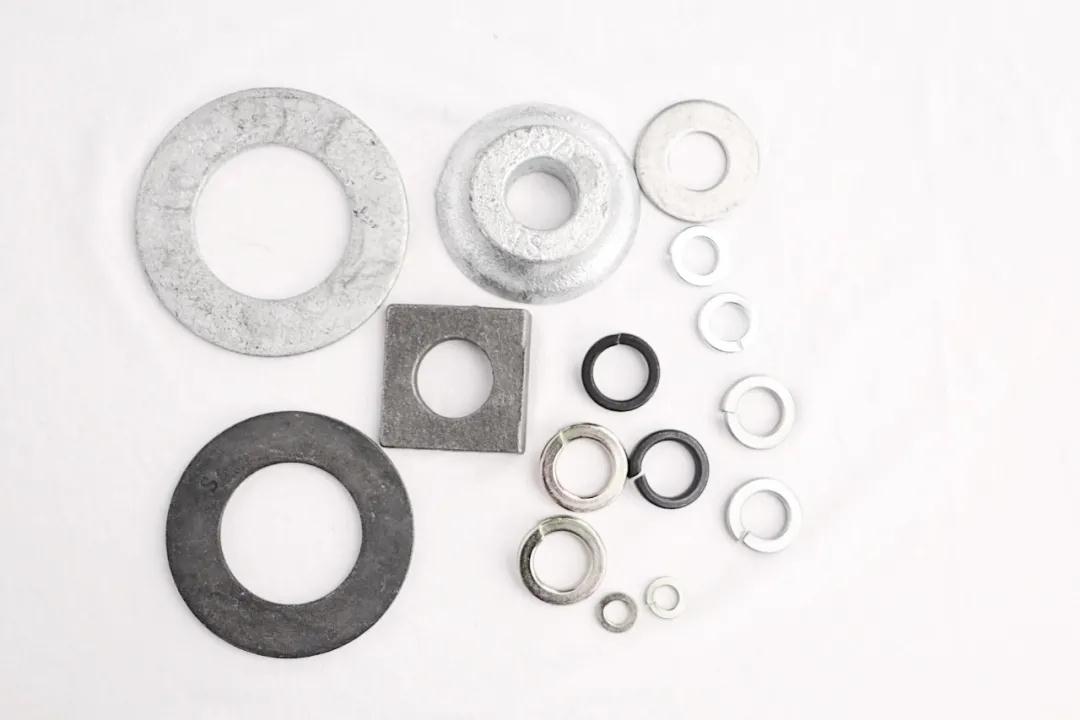 Contact Us

Zhejiang Minmetals Huitong Import & Export Co., Ltd.
Tel: +86-571-85775608, +86-571-85775611
Fax: +86-571-85775610
Email: qzhou@zjmtd.com.cn
Website:
www.zjmtd.com.cn
,
http://256v.chinafastenerinfo.net

Source: www.chinaFastenerinfo.net
2021-12-01