Views :144
Recommendation:
Votes:1
Discuss:0
Yuyao Xintai Hardware Co., Ltd., founded in 2005, is a professional manufacturer of various kinds of anchors, high-strength fasteners and non-standard hardware parts. Covering an area of more than 8,000 square meters, it has more than 120 professional workers and obtains the self-managed rights of import and export.
Today, Yuyao Xintai has grown into an enterprise integrating industry and trade. Currently, it has two branches, respectively Yuyao Kede International Trade Co., Ltd. and Ningbo Goodflying Trading Co., Ltd.
During the interview with Mr. Yang, Export Manager of Yuyao Xintai, we had the chance to learn a lot about the development and visions of Yuyao Xintai.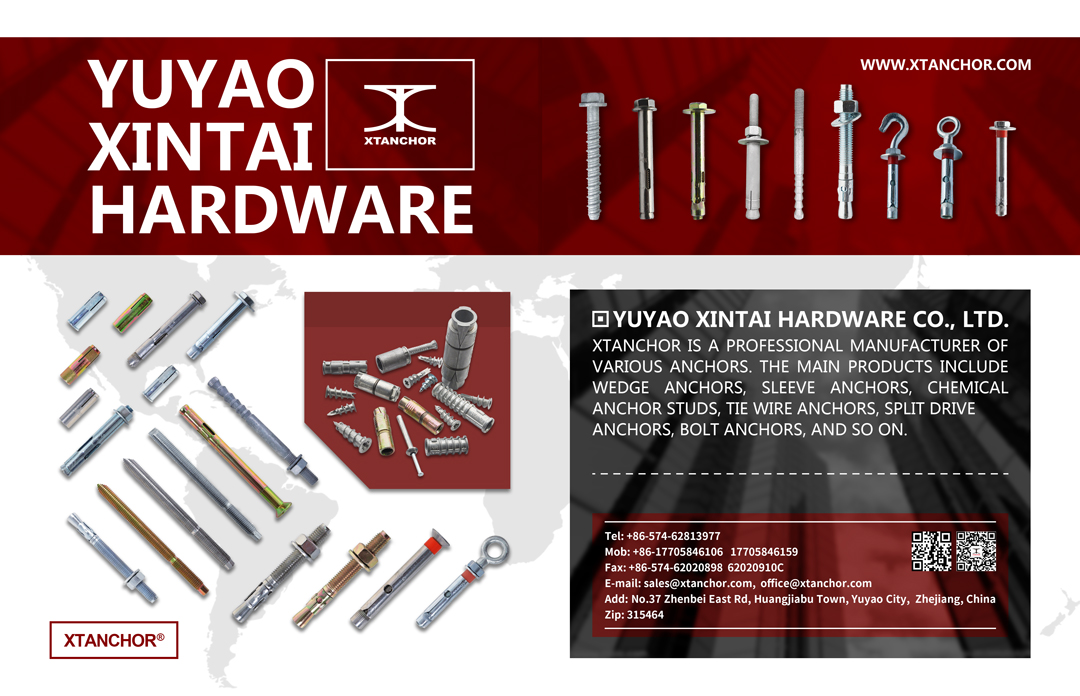 Q: What kinds of anchors does Yuyao Xintai produce? Which industries and application fields do you serve?
A: Yuyao Xintai mainly focuses on 5 categories of products, namely, wedge anchors, undercut anchors, chemical anchors, single expansion anchors, and sleeve anchors, which are widely used in all kinds of engineering projects, such as construction and railway industry. We are dedicated to being a professional anchor bolt supplier for the mid-end and high-end markets.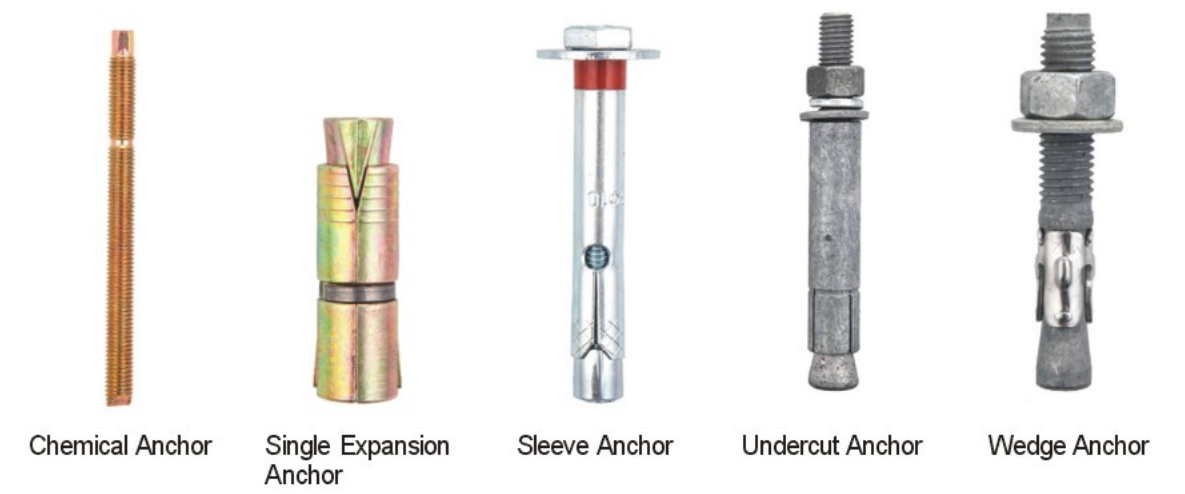 Q: Could you tell us about your company scale and export market?
A: Our monthly output reaches 800 tons. Nowadays, 85% of our products are for export, which are sold to Oceania, Western Europe, North America, Southeast Asia, etc.
Q: What is your sales target this year?
A: It is expected that our sales in 2021 would grow by 90% year-on-year, generateing revenue of RMB 80 million yuan, as pent-up demand is projected to peak.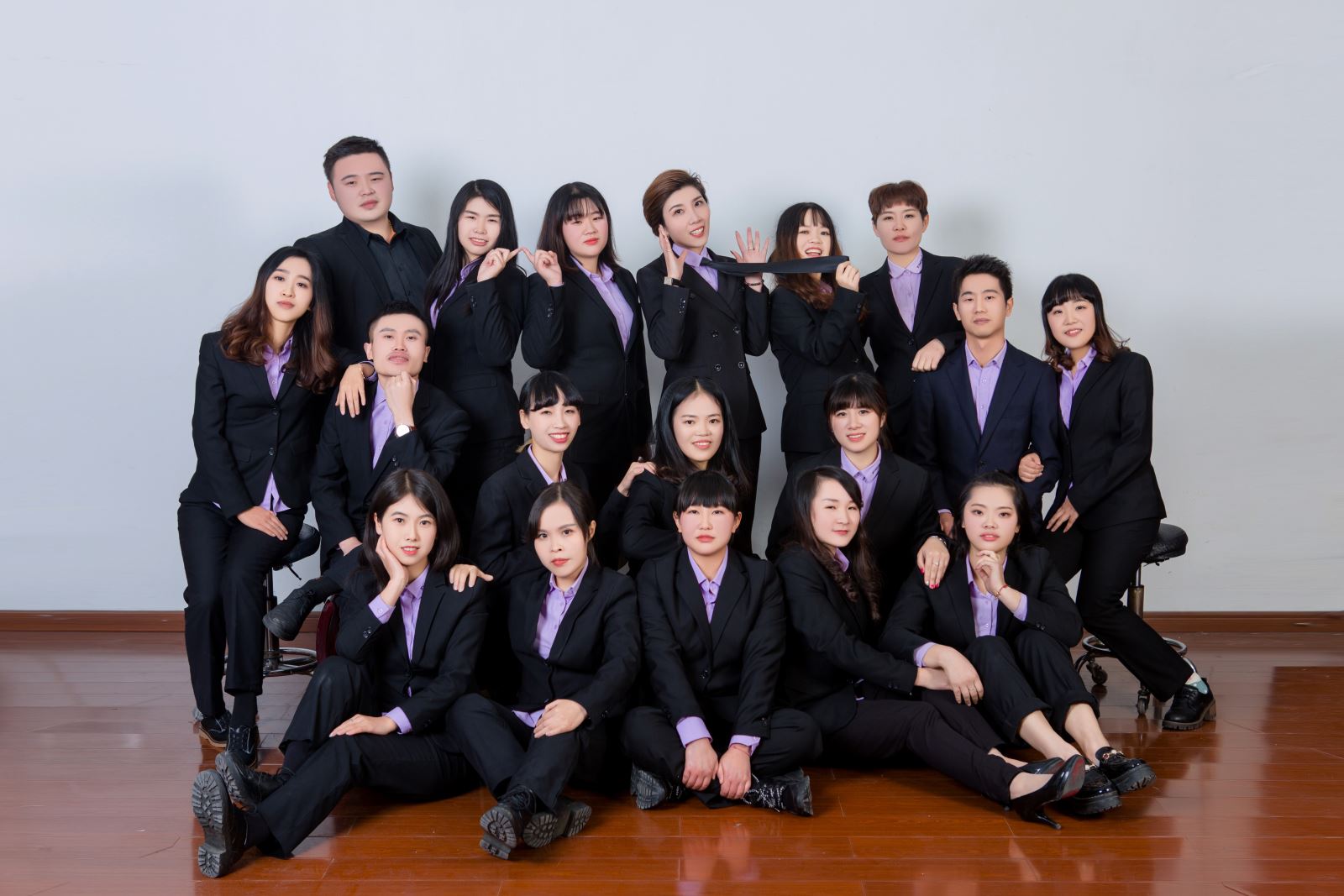 Energetic Sales Team
Q: How does the pandemic impact the company? How do you cope with the difficulties?
A: Affected by the global pandemic, we are suffering higher costs of raw materials and sea freight. We also feel lots of pressure in tight lead time, for we have increasing number of orders but our production capacity cannot meet the demand.
To solve the problems, we have to increase the number of equipment and personnel, manage the container booking about 1 month earlier, pay close attention to the fluctuation of raw materials, and timely keep customers informed so as to obtain relatively competitive price.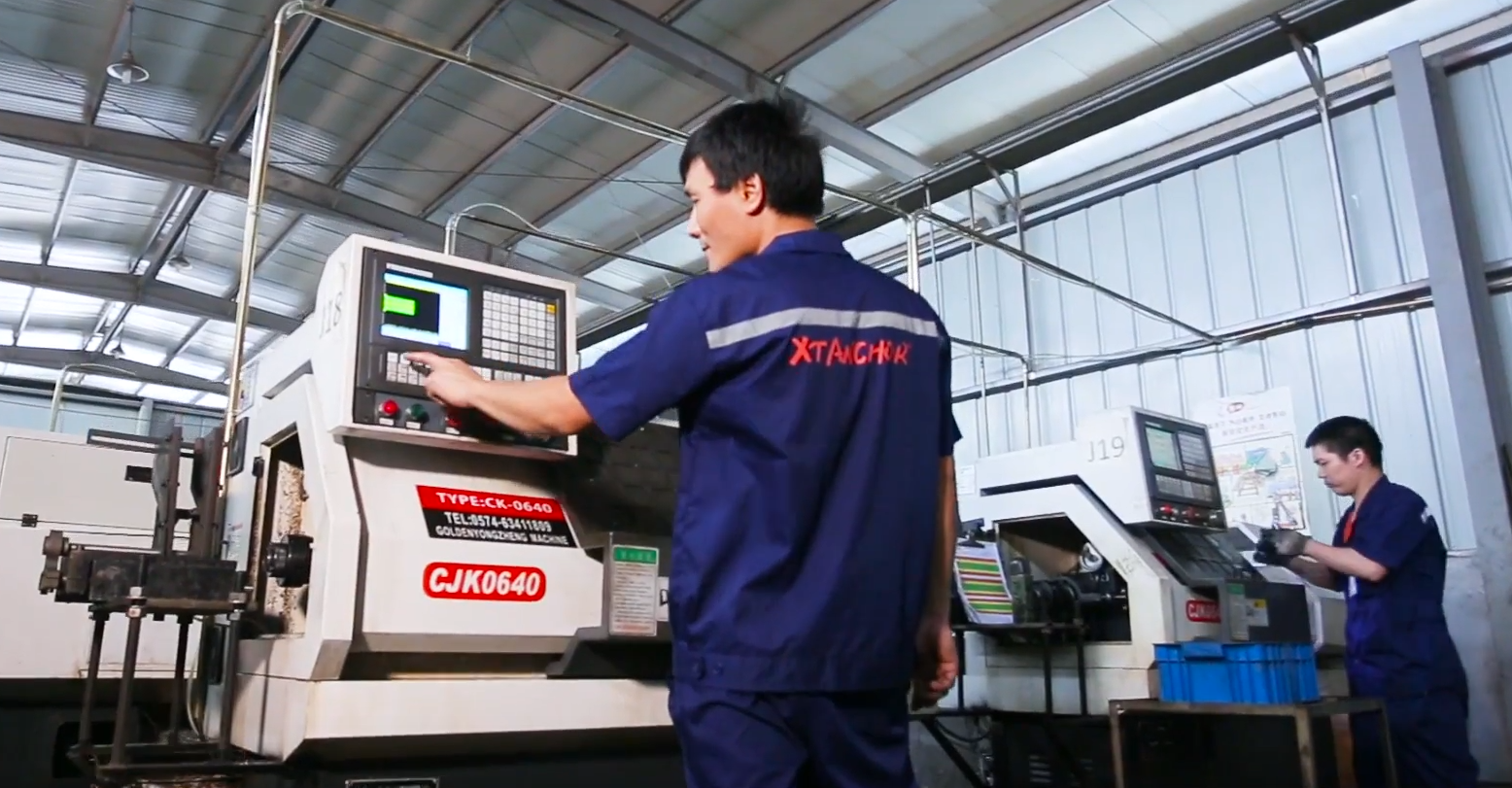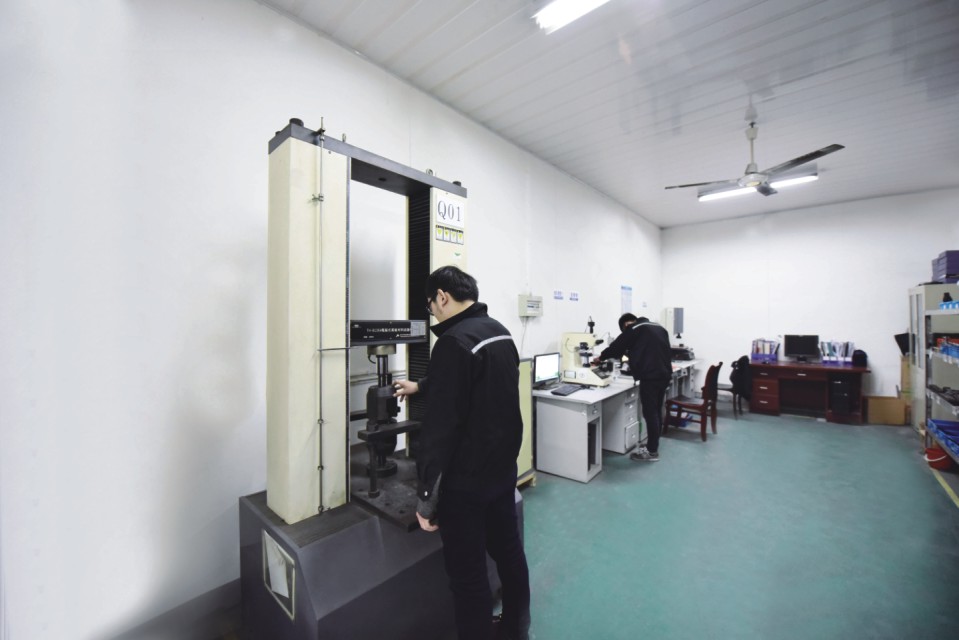 Q: Could you please share us with some corporate news?
A: We strongly believe that only innovation is the source of outstanding products in the global market and our core competitiveness in the fastener industry. Under the guideline of this philosophy, we are planing to launch at least one new product item every year. We are proud to announce that we have recently developed a new type of wedge anchors. Please just feel free to contact us for the updated catalog.
Q: What is the plan of Yuyao Xintai for 2022 and the future?
A: Our sales are forecast to exceed RMB 100 million yuan in 2022. Growing with customer is our unremitting pursuit. In the future, we prefer taking the path of specialization and enhancing our competitiveness. Infrastructure remains the development trend for both domestic or foreign markets. The recovery after the epidemic will definitely stimulate the demands for construction industry.
Contact Us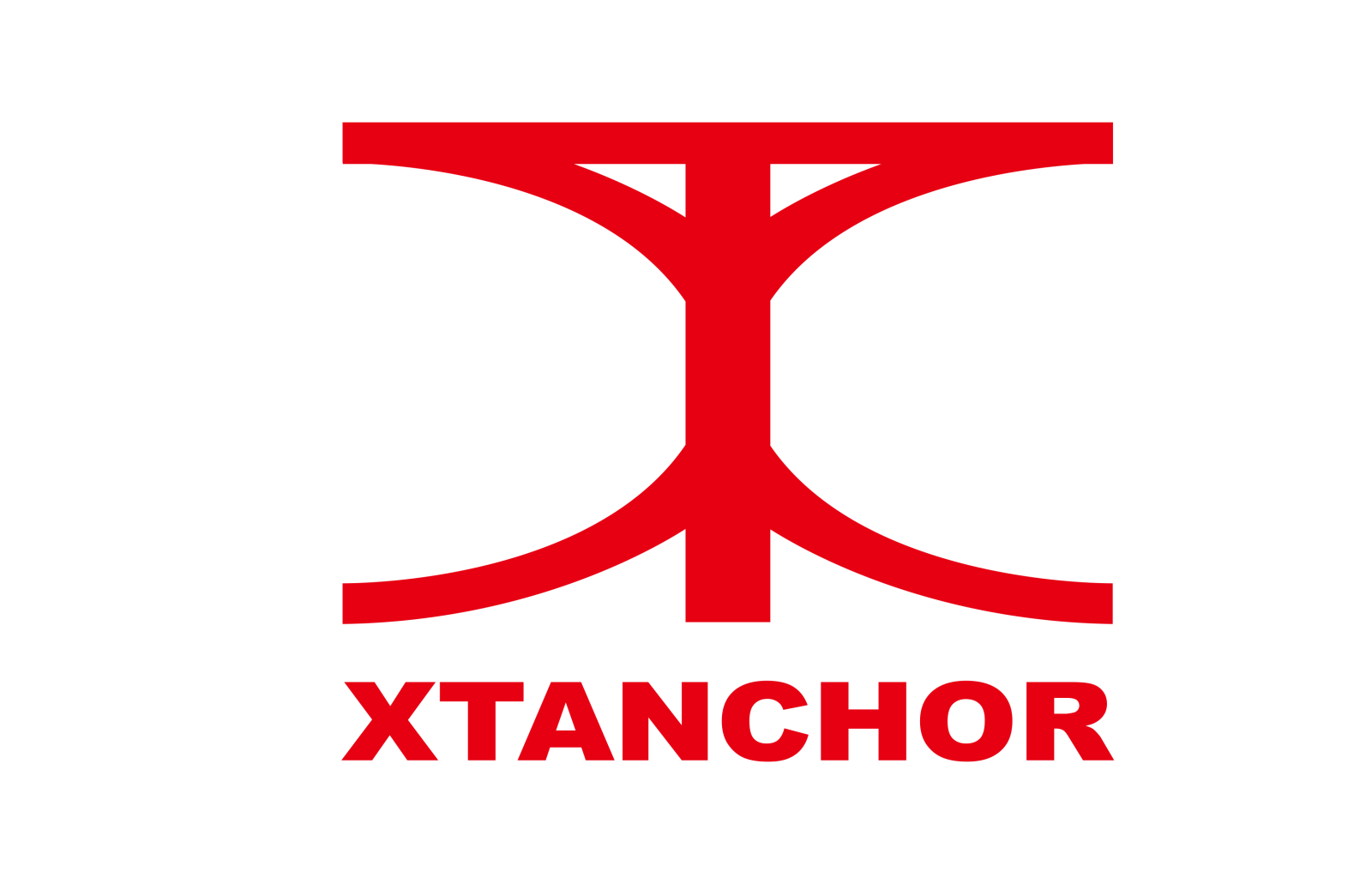 Yuyao Xintai Hardware Co., Ltd.Address:
No.37 Zhenbei East Rd, Huangjiabu Town, Yuyao City, Zhejiang, China
Tel:
+86-574-62813977
Mob:
+86-17705846106, 18967826379
Fax:
+86-574-62020898, 62020910
Email:
sales@xtanchor.com, office@xtanchor.com
Website:
www.xtanchor.com
,
http://14295v.chinafastenerinfo.net


Source: www.chinaFastenerinfo.net
2021-12-30